Education is very important in life because it paves the way towards people's career paths.
A lot of people work hard to get good grades and graduate in the hopes of having a brighter future, and getting into a good school is often one of the steps to achieve it.
A 16-year-old from Louisiana named Ayrton Little, for instance, had been dreaming of getting accepted into the prestigious Harvard University. His dream finally became a reality when he got the good news, and his reaction video to getting accepted into Harvard went viral all over social media.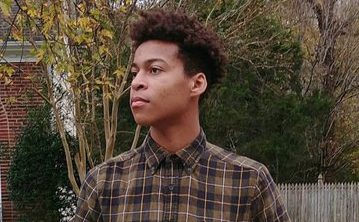 In the video that he posted on Twitter, Ayrton shouted and cheered with some of his classmates at TM Landry College Preparatory, a private school in Opelousas, Louisiana, when he found out that he got an early admittance for Harvard's 2022 class.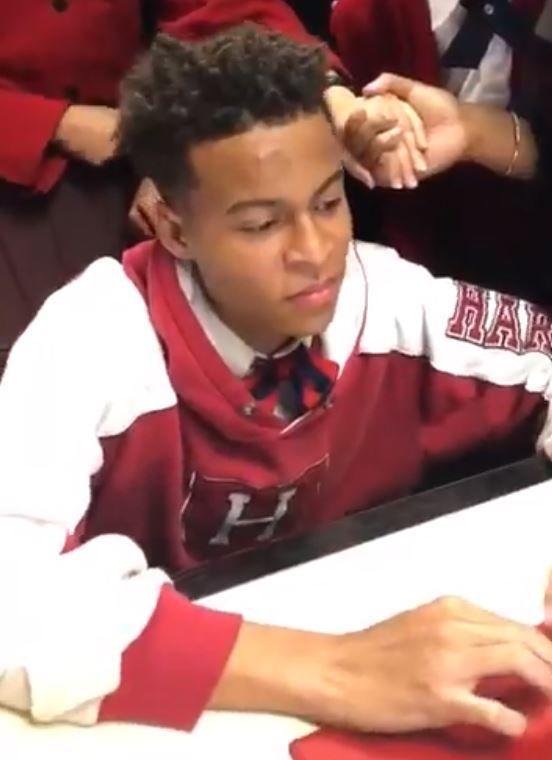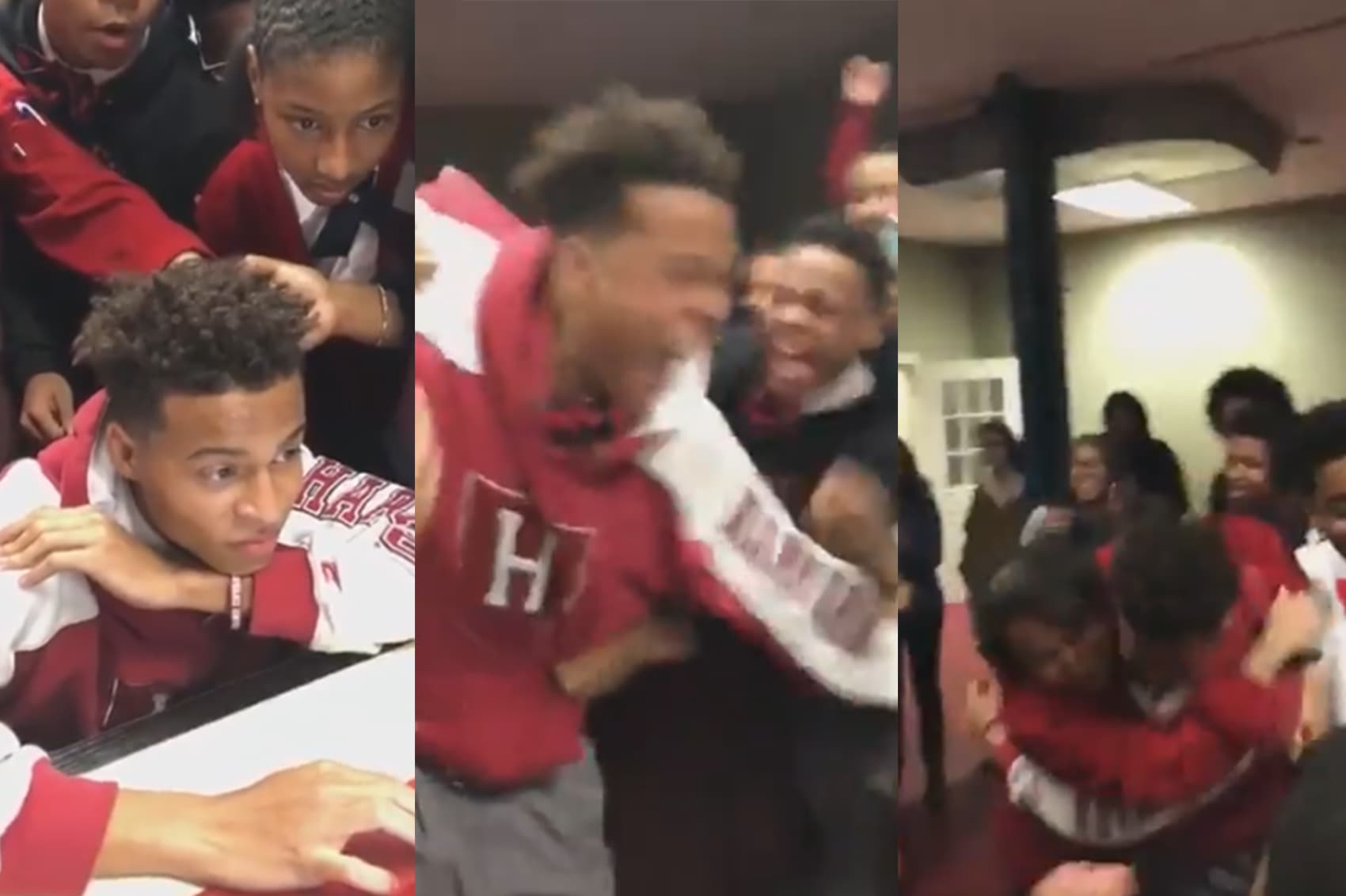 He is the third person from his school to get accepted into Harvard, and his classmates are evidently very happy and proud of him.
"I don't know how to describe it, it was the best feeling. It feels amazing. I plan to study applied maths and computer science. If I keep my grades up, I will attend in the fall. I'm happy I got into Harvard, but I'm even happier because I've made my mother incredibly proud," Ayrton stated.
WATCH THE VIDEO HERE:
Source:
Video Of 16-Year-Old's Reaction To Finding Out He's Got Into Harvard Goes Viral