Mothers are the ones who experience the pain and difficulties of pregnancy and child birth.
They carry their children for 9 months while enduring all the complications that come with it. However, all of those are worth it for mothers as soon as they see their newborn babies.
Successfully giving birth to another living being is, indeed, a rewarding feeling for mothers, more so for a teen mom named Nayzia Thomas. She did not only give birth to her first child, but also completed her finals when she was in labor!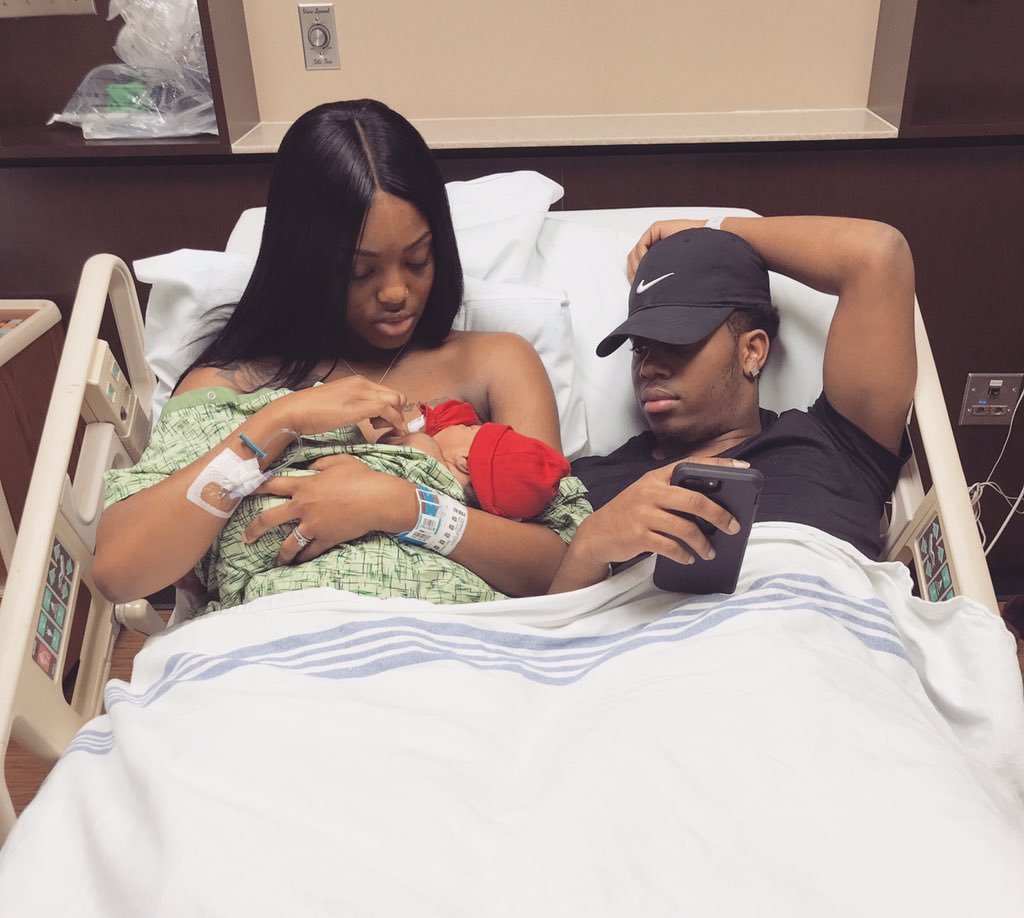 Nayzia goes to Johnson County Community College in Kansas City, and she is a top student, so she decided to finish her final exams while on her hospital bed. Her finals wasn't due for another week, but she completed it earlier and got a 3.5 GPA for that semester.
She also successfully gave birth to a baby boy named Anthony Johnson. Nayzia experienced blood loss and her body went into shock after giving birth, but she and her newborn are okay. She is planning ahead and intends to take a month off from school to take care of baby Anthony.
Nayzia is, indeed, a strong woman and now mother, and she is one of the many women who continuously prove that being pregnant at a young age is not a hindrance to achieving goals in life.
Source:
This Teen Mom Completed Her Finals Whilst Giving Birth – What Have You Done Today?