Parents do their best to give their children a good and comfortable life.
They are willing to make certain sacrifices for their kids, and they work hard to provide their needs and wants. That is why some parents need nannies to take care of their children whenever they are not at home to work or run some errands.
However, not all nannies are loving, caring and gentle towards children, which is truly unfortunate. Whitney Matney, for instance, is a 28-year-old mother from Springdale, Arkansas, and she was shocked when she found out what a nanny was doing to her 1-year-old daughter Raylee.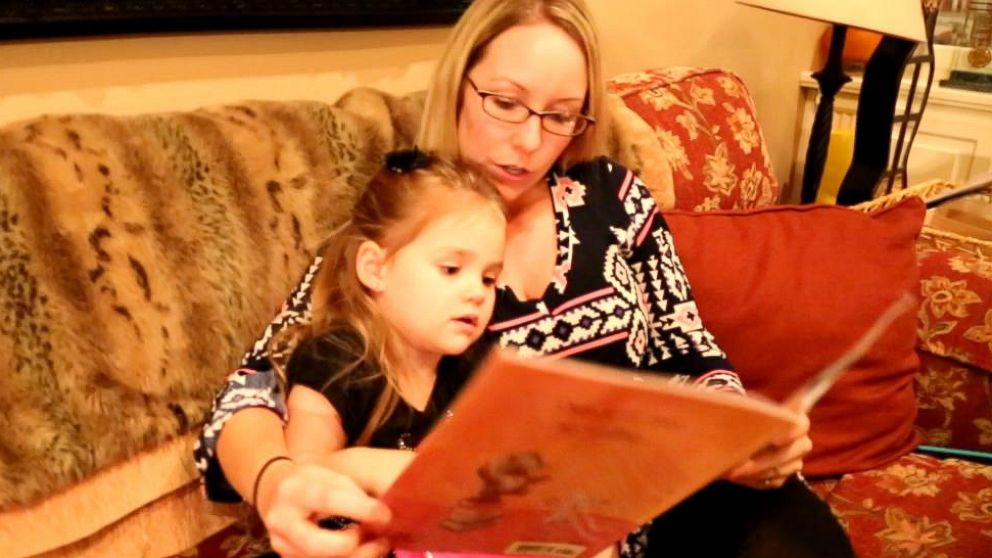 Whitney was a law student, and she hired a nanny to take care of her daughter whenever she was busy studying. She hired a woman named Melissa Medema, who was one of her former high school classmates.
Whitney thought she could trust Melissa, but she and her husband eventually noticed a change in Raylee's behavior whenever her nanny arrived at their house. The young girl was terrified and would hide behind her parents.
Whitney became more suspicious when Raylee's concerning behavior continued, so she set up a hidden camera in the living room. The young girl had every reason to be terrified after all as Melissa was caught on camera violently and angrily shaking her.
Source:
After Their Daughter Behaved Differently, Her Parents Were Left Appalled After Checking Nanny Cam