Judy Ann Santos remains to be one of the most prominent actresses in the Philippine showbiz industry at present.
She continues to thrive as a talented artist, and she is constantly gaining a lot of opportunities and blessings in both her showbiz career and personal life.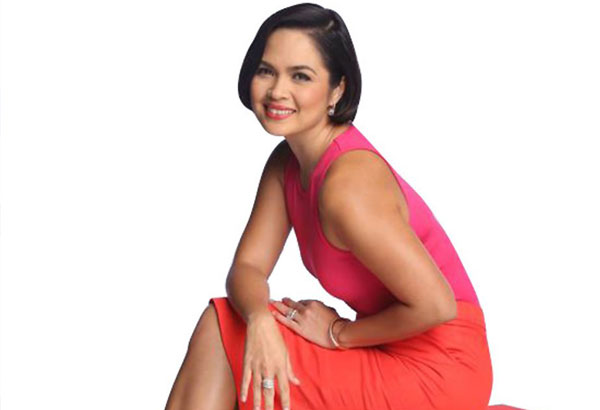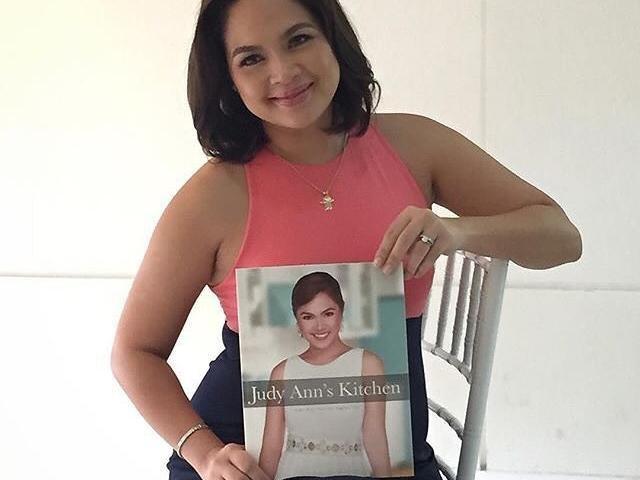 She is, indeed, a very talented and versatile actress, and she has proven that in the numerous movies and television shows that she has done in the past. Aside from being a famous and successful showbiz personality, Judy Ann is also a loving and hands-on mother to her children.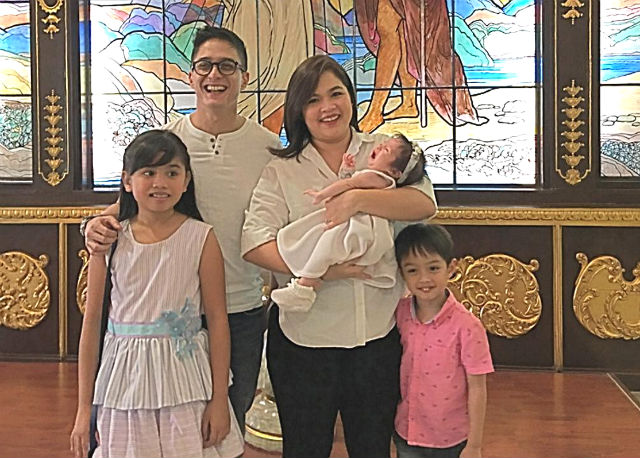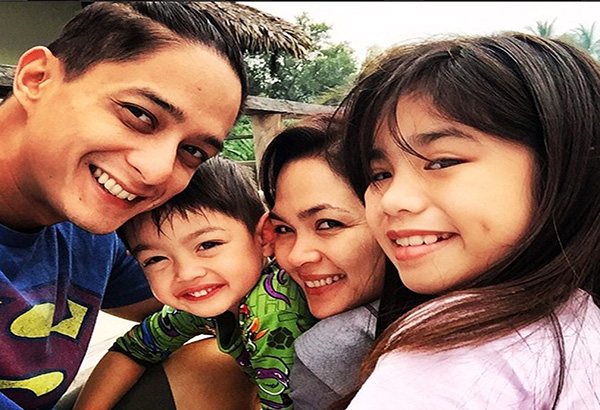 She and her husband Ryan Agoncillo have been married since 2009, and they now have three kids namely, Yohan, Lucho and Luna. Besides acting, Judy Ann is also quite talented in cooking, and she now has her own cooking channel on YouTube called "Judy Ann's Kitchen."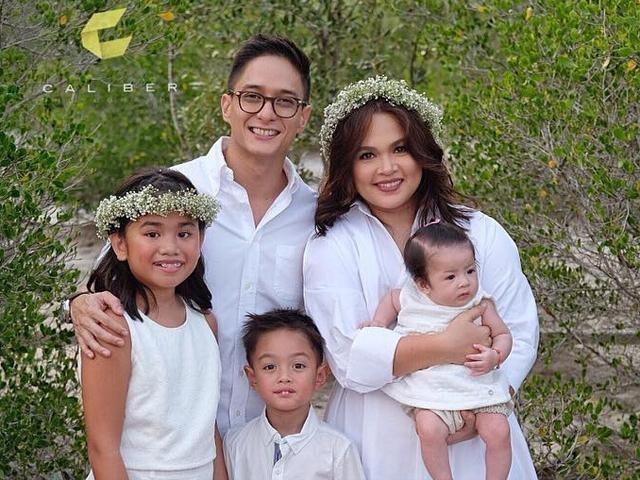 It looks like she is not the only one in their family that is fond of cooking because her son is already doing his works in the kitchen at such a young age! In this video, for instance, Lucho is intently cooking, and he seemed to be very serious with it.
WATCH THE VIDEO HERE: