Celebrities are public personalities, and they are constantly under the limelight. Being famous, almost anything that they say or do seems to be under a microscope.
With that being said, celebrities tend to have a large number of followers on social media, and those people can either be supporters or haters.
In this time and generation, a lot of showbiz personalities are quite active on various social media platforms wherein they post photos and videos of their everyday lives, as well as express their sentiments.
Kim Chiu, for instance, recently shared her opinion about a shoplifter via Twitter, and she showed some sympathy for him. The actress stressed that there was no need for the man to be humiliated like that, specially on social media where a lot of people from all over the world could see.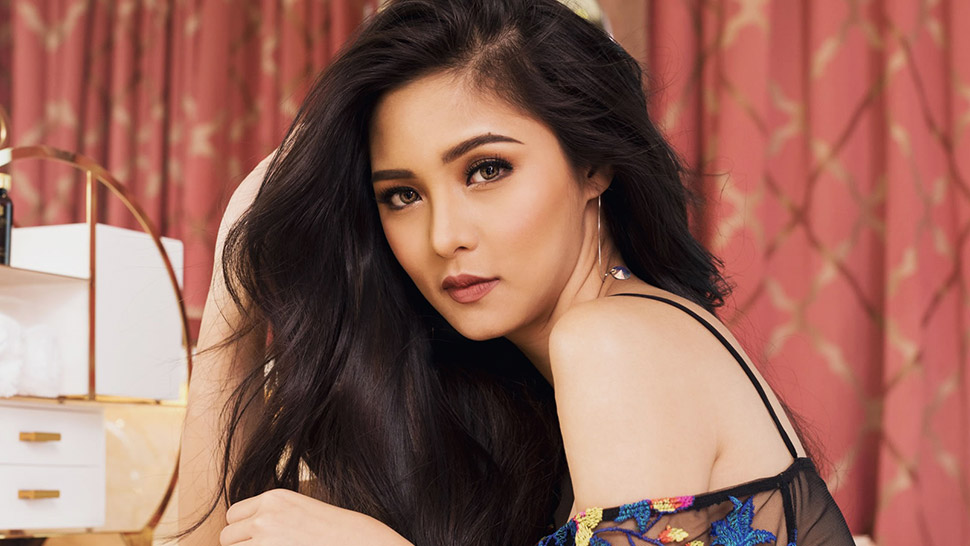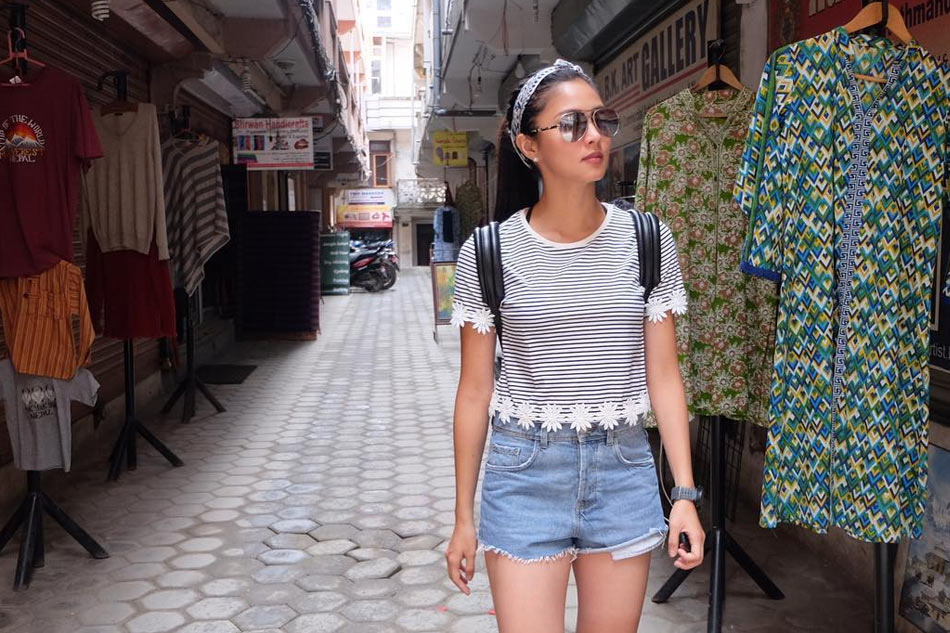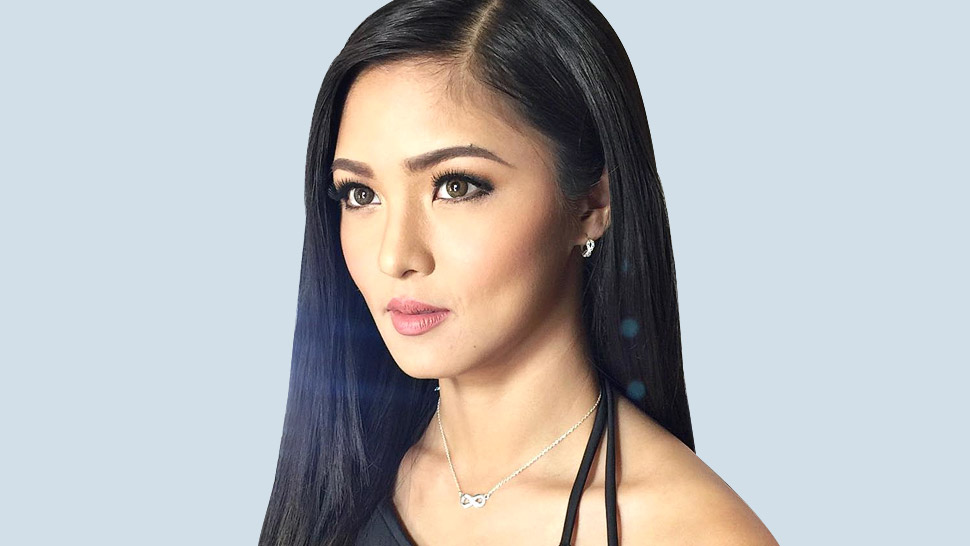 Kim's tweet read: "sad reality about life…😔 yung iba dyan billion ang ninanakaw, hindi naman kailangan ipahiya ng ganito, si kuya kung tatanungin natin sya, para lang naman cguro to sa pamilya nya para sa pasko… bakit ganun?.. nakakalungkot…😔"
WATCH THE VIDEO HERE:
Source:
sad reality about life…😔 yung iba dyan billion ang ninanakaw, hindi naman kailangan ipahiya ng ganito, si kuya kung tatanungin natin sya, para lang naman cguro to sa pamilya nya para sa pasko… bakit ganun?.. nakakalungkot…😔 https://t.co/nbi8ijoFSN

— kim chiu (@prinsesachinita) December 15, 2017