It is truly unfortunate how far some people can go in order to succeed in their wrongdoings.
Matt Elwonger from Raytown, Missouri, for instance, witnessed a woman attempting to steal a heavy package from his porch.
The thief had no idea what was inside the 66-pound box because "It just looks like furniture or something," according to Elwonger. However, the content of the package was a new treadmill for his father who is battling cancer.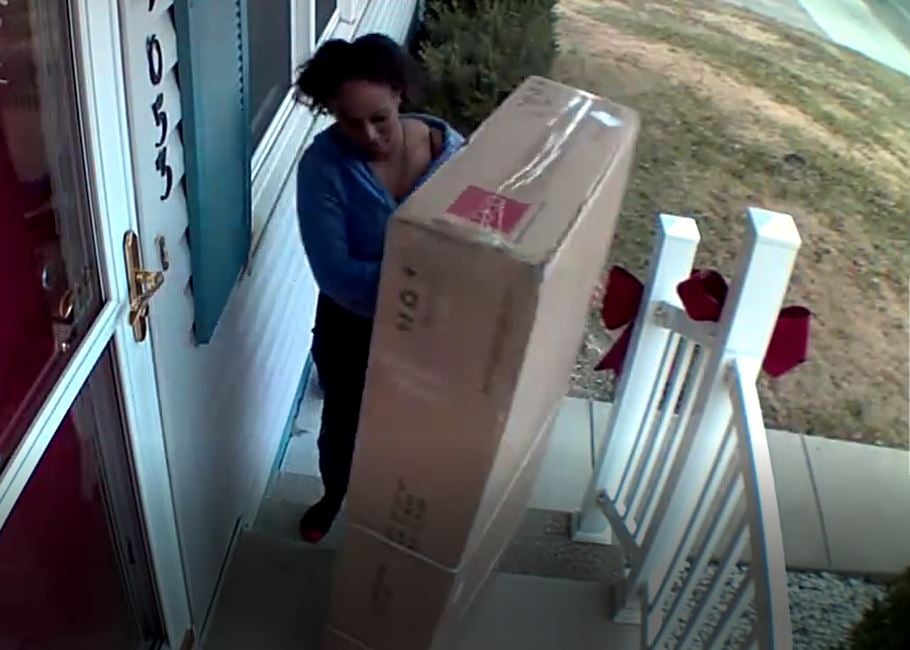 Elwonger's father is going through chemotherapy for bladder cancer, and he needs to stay active. The woman didn't push through with her stealing scheme though after she saw what was inside, so she just left it in the street.
"When I watched her carry it out, I thought, 'How heavy can that be?' So I looked it up. The shipping weight on Amazon is 66 pounds. She opened it, and it wasn't what she wanted so she just threw it out in the street," Elwonger said.
The entire incident was caught on camera, and he immediately posted the video online. "It hasn't even been online for 24 hours, and it's been shared like 33,000 times," Elwonger stated. He added, "I worked really hard to get that for my dad. My brother even — a joint present from me and my brother. We all worked really hard to get it."
The treadmill turned out to be working just fine, and Elwonger had already assembled it for his father. There were also many people who offered to donate some gym equipment, which he is grateful for.
Source:
Thief steals treadmill meant for dad battling cancer from Raytown man's porch — and it's all caught on camera