A 9-year-old boy named George Yionoulis from Raleigh, North Carolina made a heartwarming video about living with autism.
It was originally intended to be viewed by his 21 classmates, but ended up going viral all over social media for anyone in the world to see.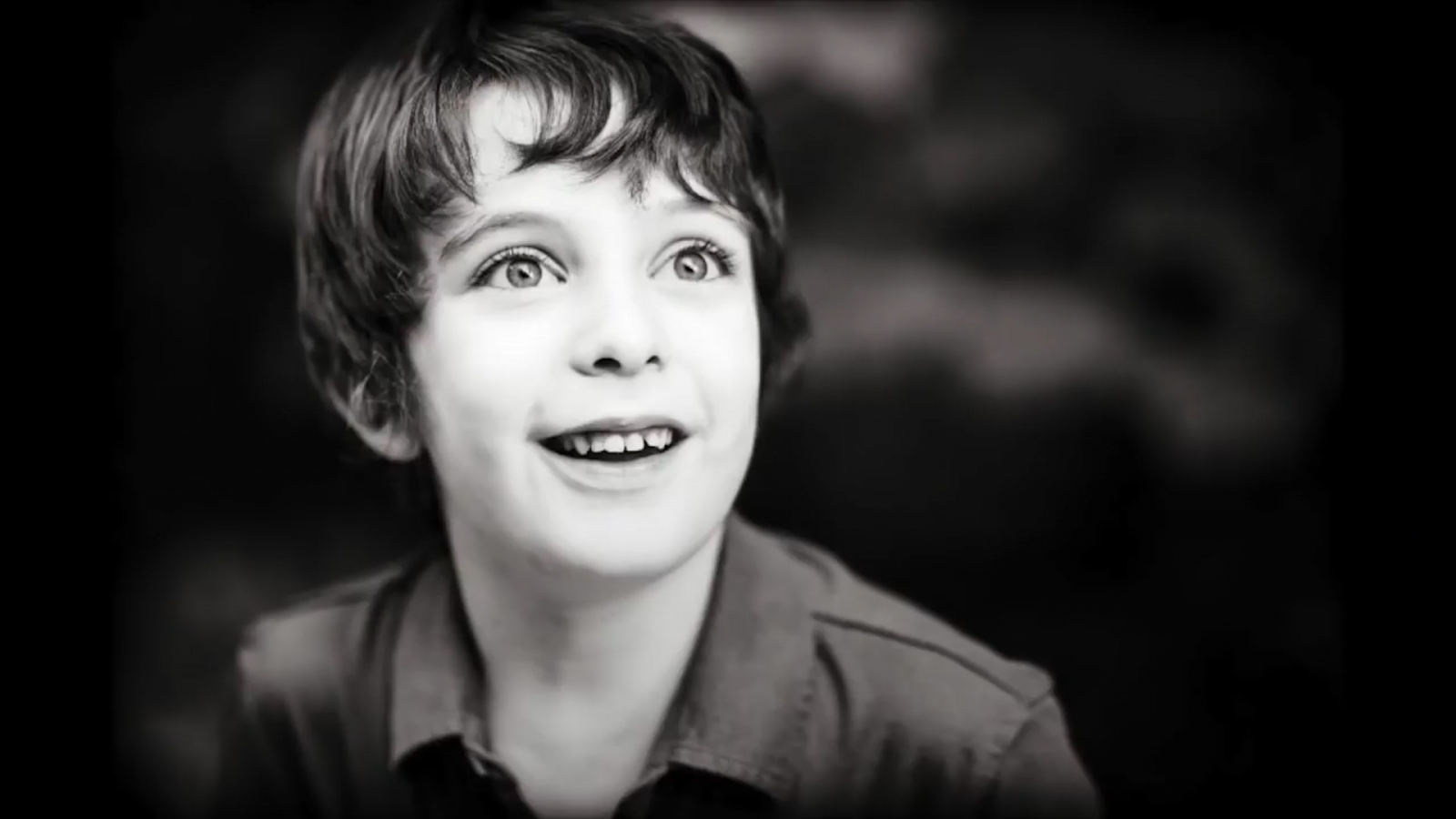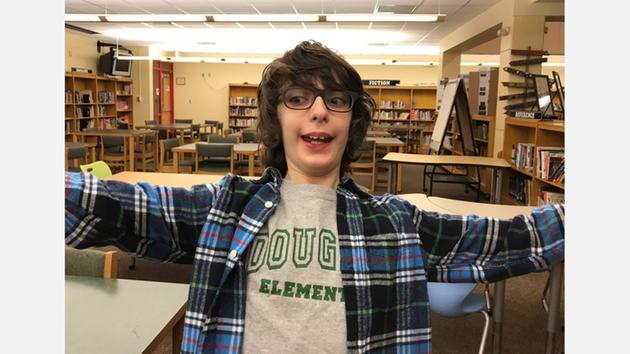 In his powerful message, George stated, "I'm a kid just like you." He talked about what it is like to live with autism and why he tends to behave in certain ways. The young boy described what he was like in his early years saying, "I didn't speak until I was almost three years old. In fact, my parents weren't sure if I would ever speak at all."
George explained that his inability to make eye contact oftentimes do not mean that he is not listening to what people say. He admitted that focusing can be difficult for him sometimes because he can see and hear many things at the same time, which is why responding to people can take him a little while.
At the end of his video, the young boy encouraged people to not be afraid to ask him questions about living with autism. "Don't be afraid to come and ask me about it," he said. Meanwhile, George's parents described him as an "utter joy and is a light to everyone he comes into contact with."
Source:
http://www.mirror.co.uk/news/world-news/im-kid-just-like-you-11645357