On Tuesday, December 12, President Donald Trump signed the National Defense Authorization Act (NDAA), which will give the U.S. Military their largest pay raise in seven years since 2010.
However, it only sets the budget, but does not provide the funding, which the Congress must do.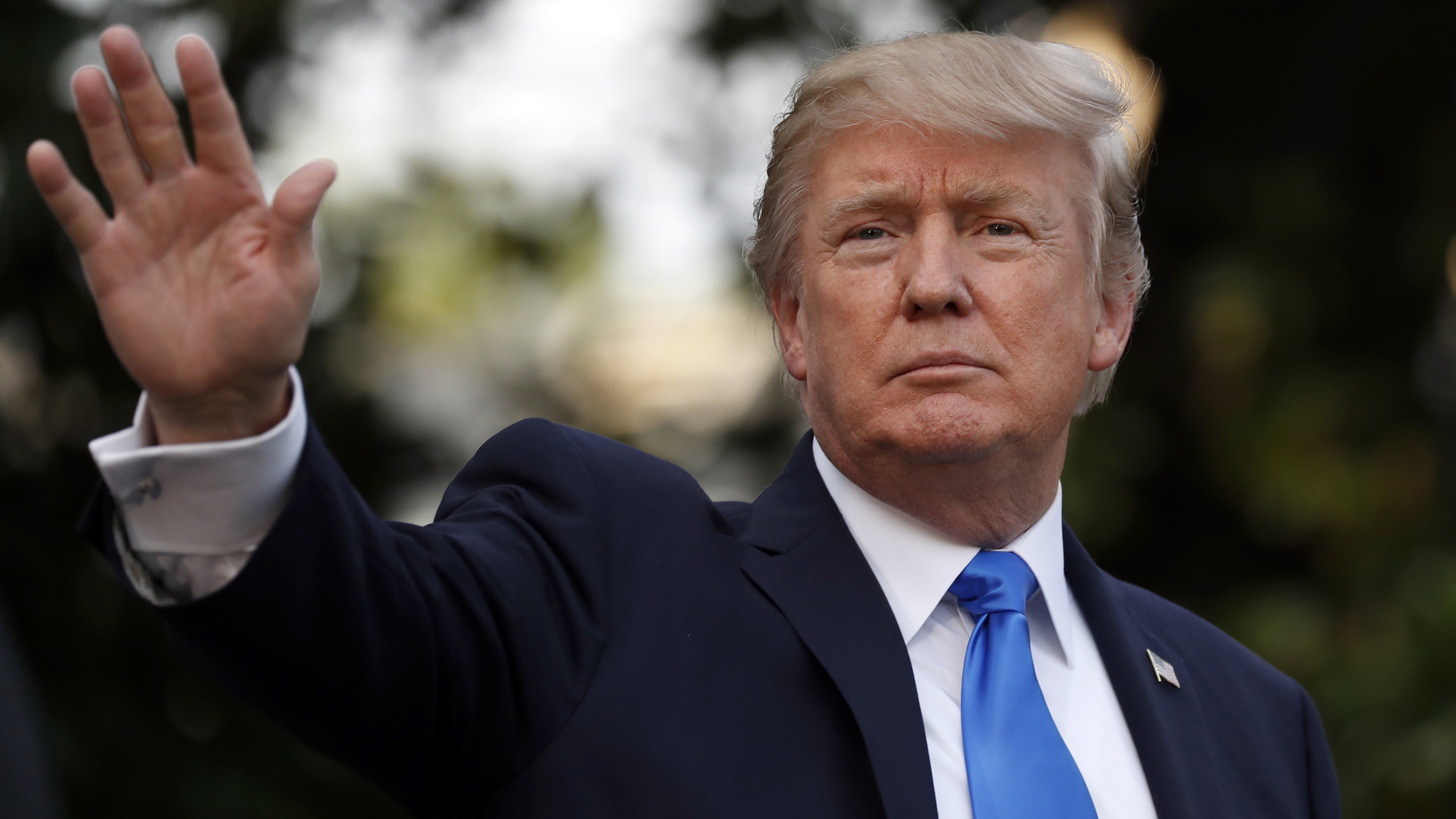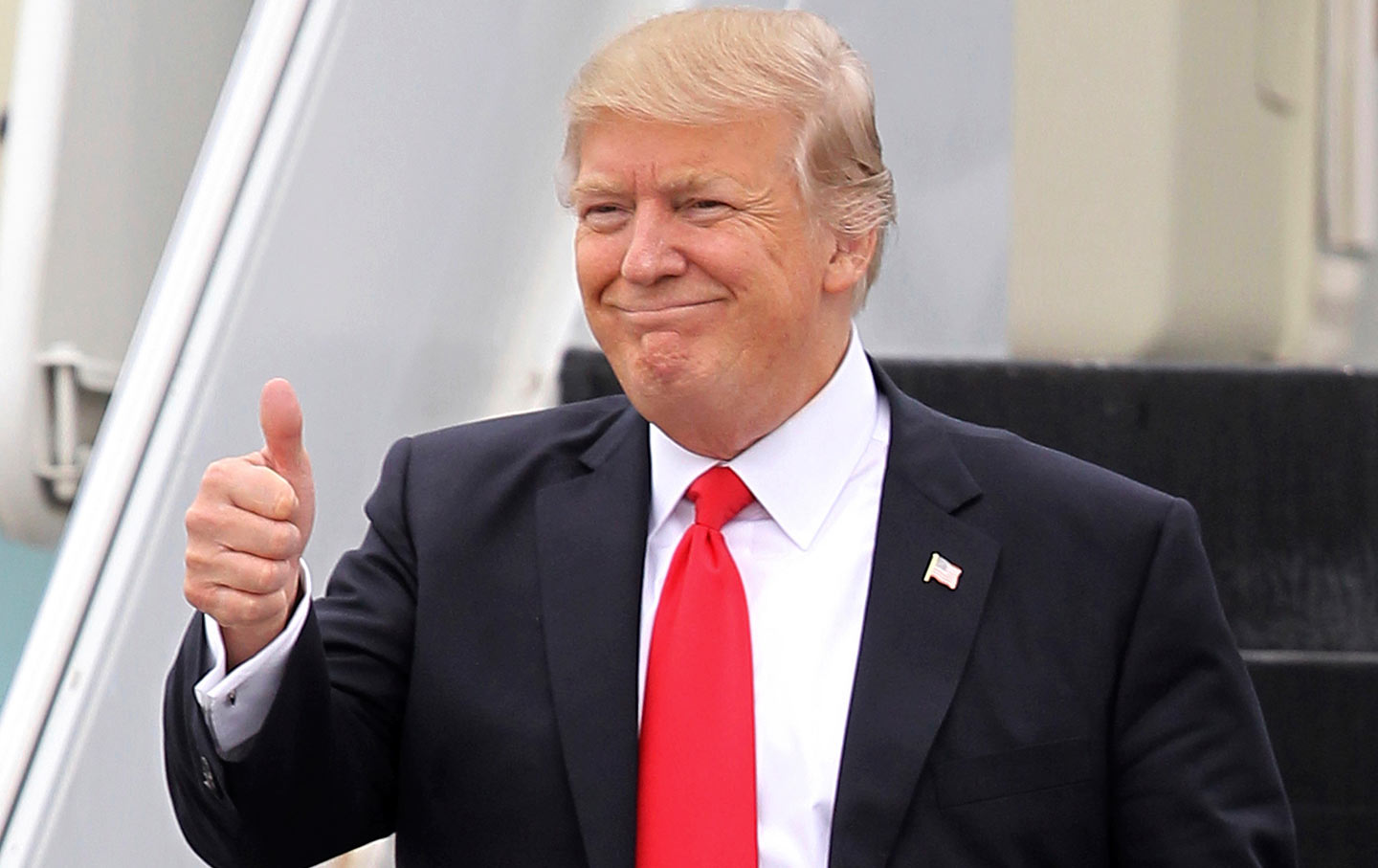 NDAA sets a $700 billion Pentagon budge, as well as a pay raise of 2.4 percent for troops, an increase in the number of troops, and increased spending for aircrafts and ships as part of the Fiscal Year 2018 budget.
The Congress was then urged by Trump to pass the legislation that will fund the defense budget. "Now Congress must finish the job by eliminating the defense sequester and passing a clean appropriations bill. I think it's gonna happen. We need our military, it's gotta be perfecto," the President stated.
It is the largest proposed military budget to date. It includes an additional 20,000 troops, funding for weapon systems, retention pay and bonuses, and repairs for Navy ships, which makes it the most significant budget to be passed during the wars in Iraq and Afghanistan.
Source:
Trump signs $700 billion defense bill, gives troops largest pay raise in 7 years