There are women who have accused President Donald Trump of s*xual misconduct, and Nikki R. Haley, the American ambassador to the United Nations, said on Sunday that "they should be heard."
This is contrary to the longstanding assertion of the administration that the allegations are false.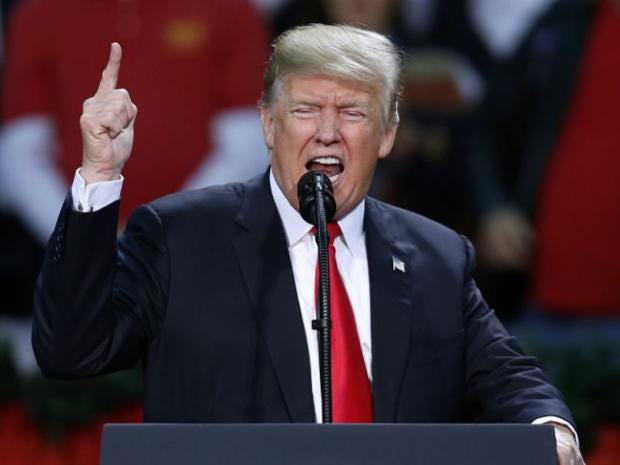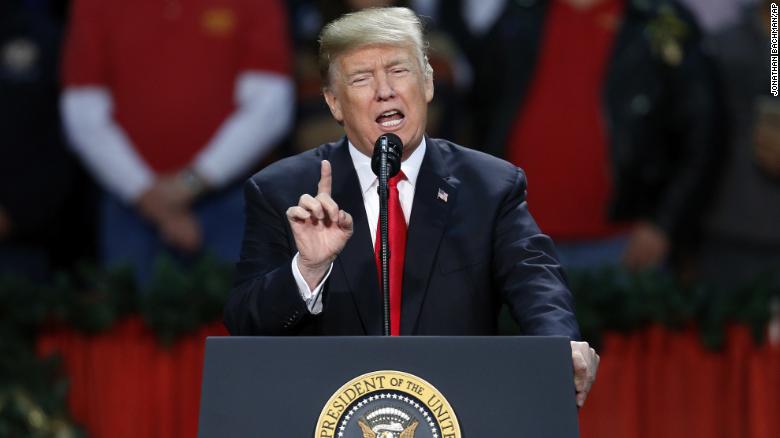 "They should be heard, and they should be dealt with. And I think we heard from them prior to the election. And I think any woman who has felt violated or felt mistreated in any way, they have every right to speak up," Haley stated on CBS' "Face the Nation."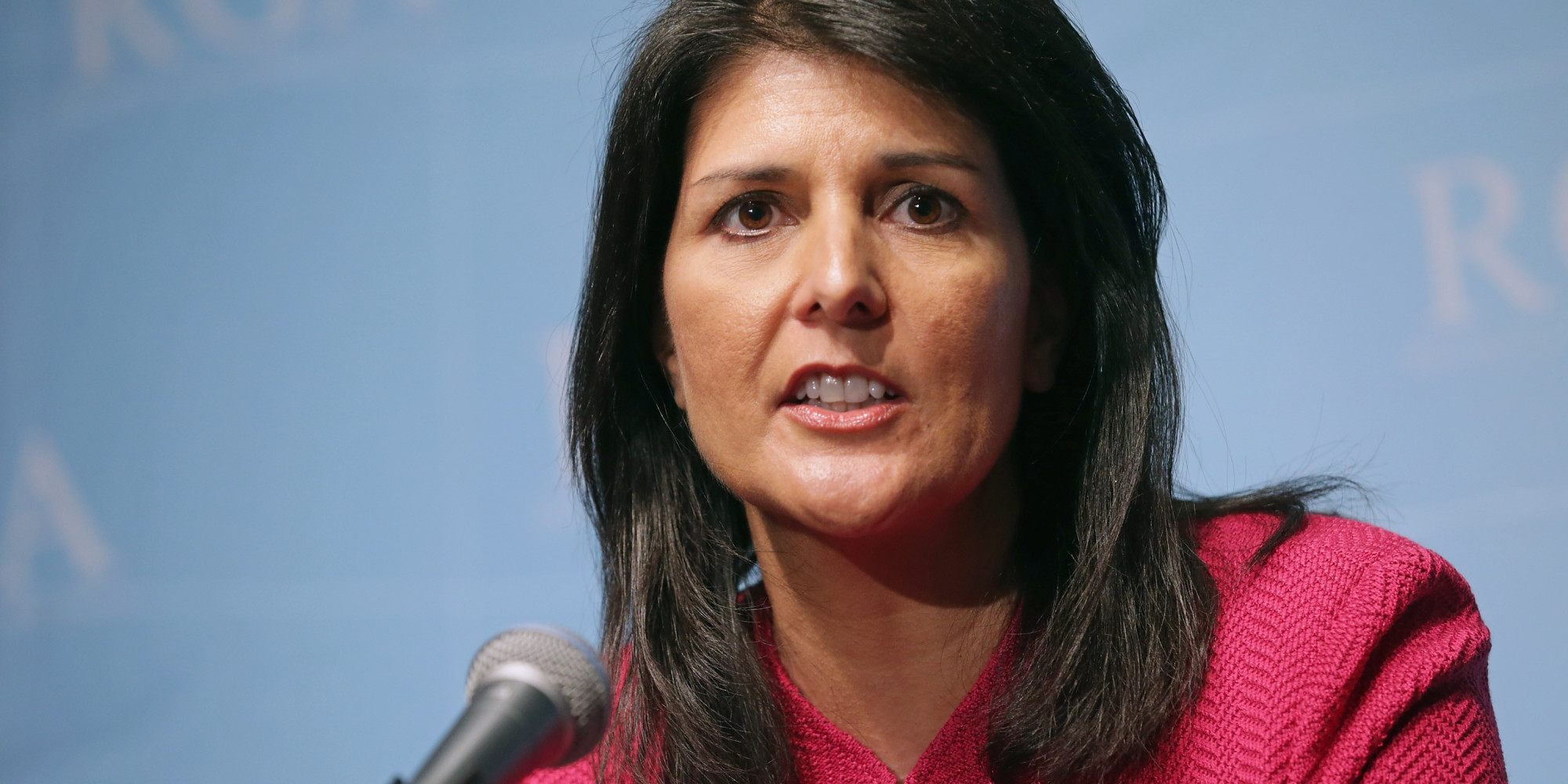 Haley is a former governor, and she is also one of the highest-ranking women in Trump's administration. She is insisting that the President's accusers should be treated no differently than the numerous women who have recently spoken up about their experiences on s*xual harassment and misconduct.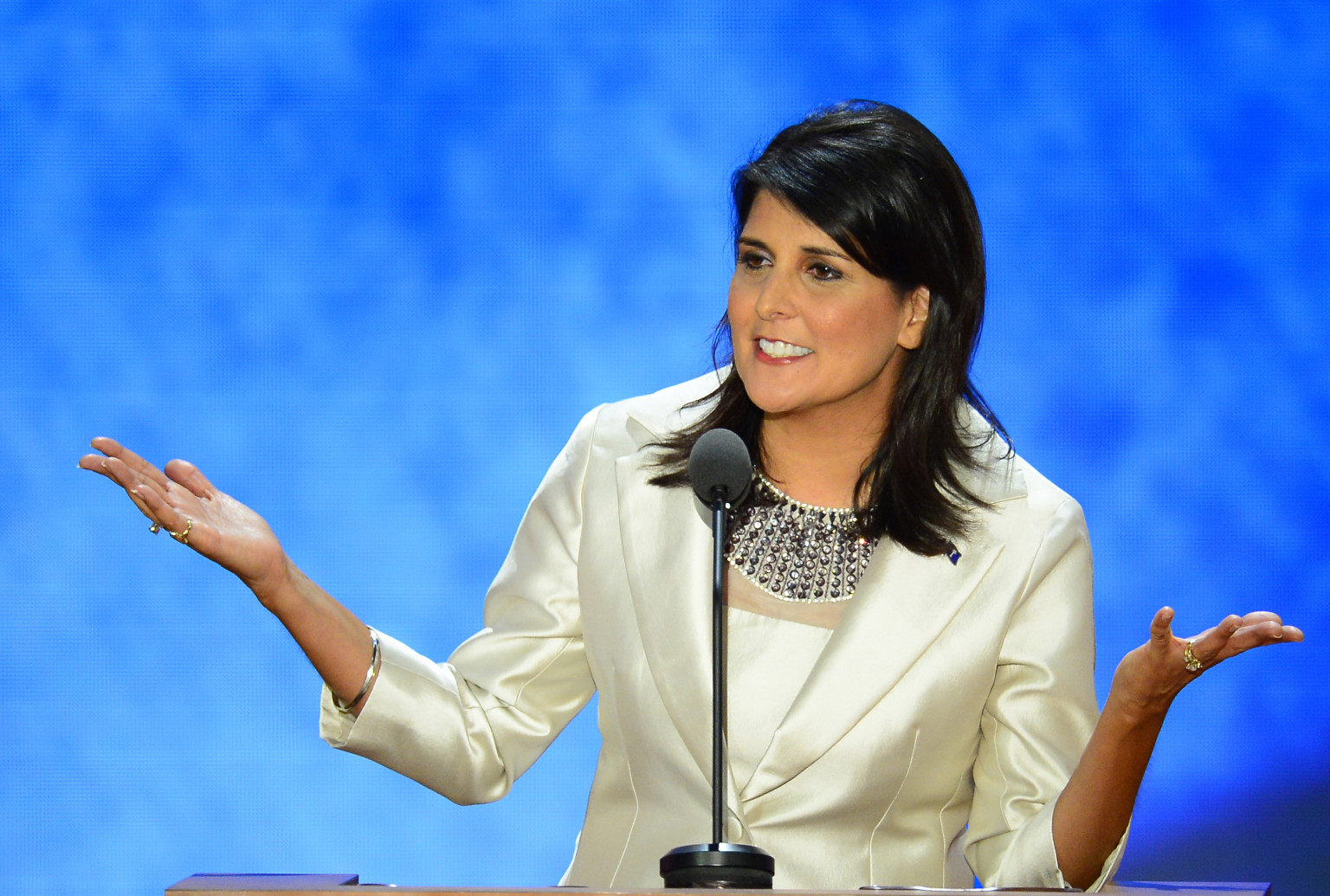 More than a dozen of women have accused Trump of unwanted touching and forcible kissing or groping. Meanwhile, the President has denied the allegations, calling them "made-up stuff" and "totally fake news."
Source: