On Thursday, December 7, former South Carolina police officer, Michael Slager, was sentenced to 20 years in federal prison for shooting and killing Walter Scott.
The victim's family said that the decision gave the incident a "sense of justice."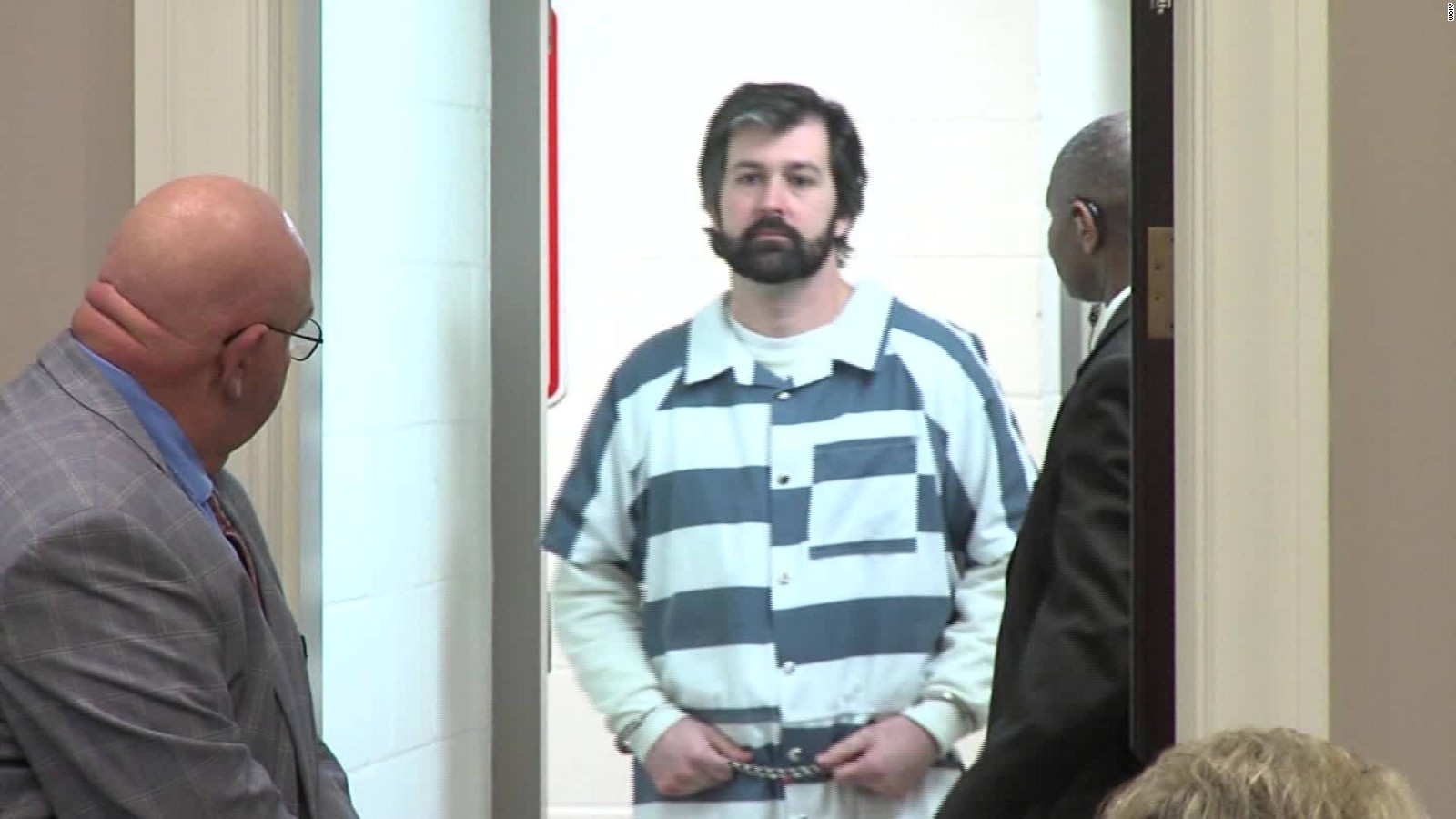 Scott was killed in April 2015, and in May, Slager pleaded guilty to violation of civil rights by acting under the color of law. US District Court Judge David Norton made the decision and said that the "appropriate underlying offense" for Slager was second-degree murder.
One of the attorneys of Scott's family, Chris Stewart, said at a press conference that "This is an historic day for civil rights, in particular for officer-involved shootings." Despite what happened, the victim's family has repeatedly expressed their forgiveness to Slager.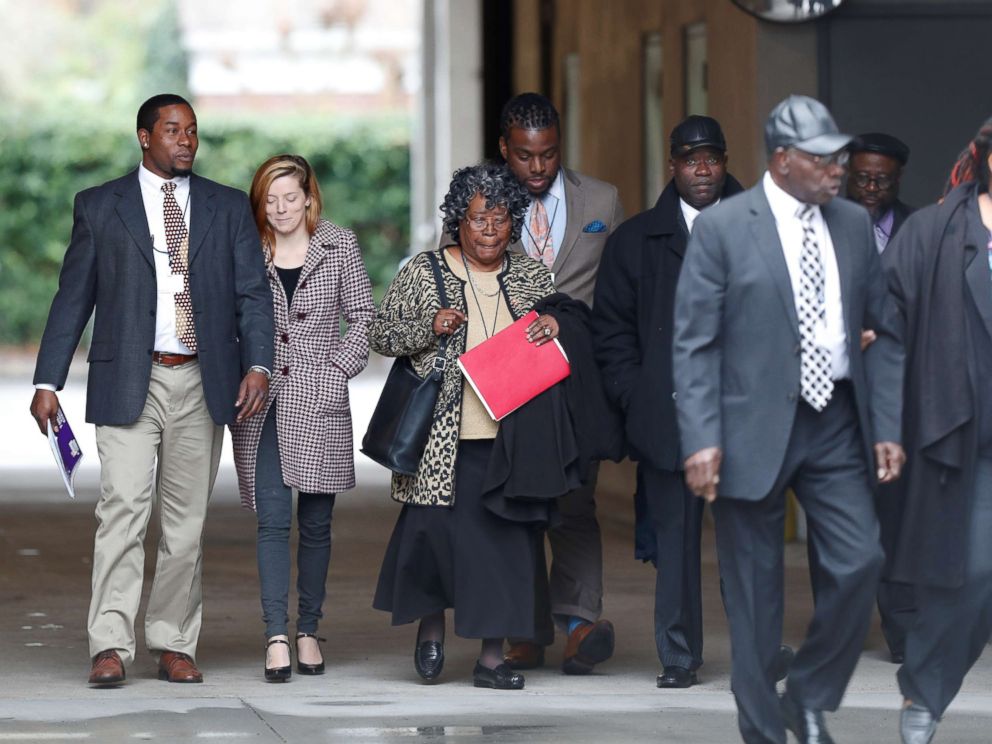 "We are hurt. And we do have some type of passion for the Slager family, in that they have to suffer as well. And we do forgive Michael Slager for what he did. But yes, we did want justice for my brother, and we feel that we have gotten a sense of justice," Anthony, Scott's brother, stated.
Source:
http://edition.cnn.com/2017/12/07/us/michael-slager-sentencing/index.html