Taylor Swift accused David Mueller of reaching underneath her skirt and groping her butt while posing for pictures during a meet-and-greet in 2013.
The grammy-winning singer-songwriter finally opened up about testifying against the DJ in TIME's 2017 Person of the Year issue.
According to Taylor, "I figured that if he would be brazen enough to assault me under these risky circumstances and high stakes, imagine what he might do to a vulnerable, young artist if given the chance. It was important to report the incident to his radio station because I felt like they needed to know."
The radio station fired David after conducting an investigation, but he sued Taylor two years later. However, she countersued for assault and battery and asked for $1, which is a symbolic amount that her legal team claimed would "serve as an example to other women who may resist publicly reliving similar outrageous and humiliating acts."
In 2015, Taylor took a stand and told the jury that David "latched onto my bare a** cheek." She described his act as "devious and sneaky." The DJ's lawyer also asked her regarding how she felt about him getting fired, and the singer responded, "I am not going to allow you or your client in any way to make me feel like this was my fault, because it isn't. I am being blamed for the unfortunate events of his life that are a product of his decisions, not mine."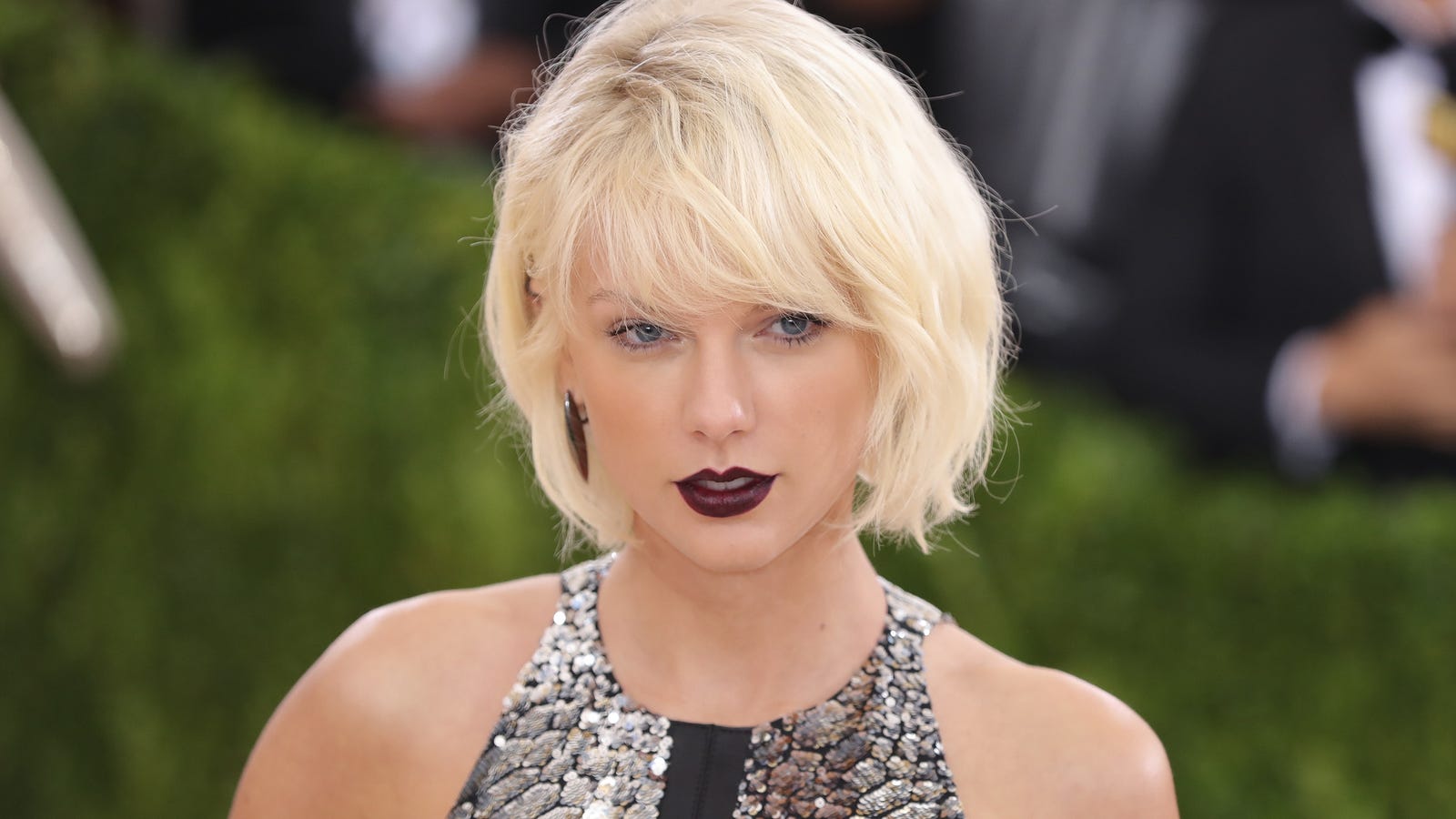 After fighting for her right and taking a stand, Taylor won her case.
Source:
http://www.eonline.com/news/898419/taylor-swift-breaks-her-silence-on-groping-trial-testimony-i-was-angry