On Wednesday, December 6, President Donald Trump officially recognizes Jerusalem as the capital of Israel, and he announced his plans of relocating the U.S. Embassy there.
For seven decades, a U.S. foreign policy has resisted such recognition before the Israeli-Palestinian conflict is resolved, but Trump has ended that.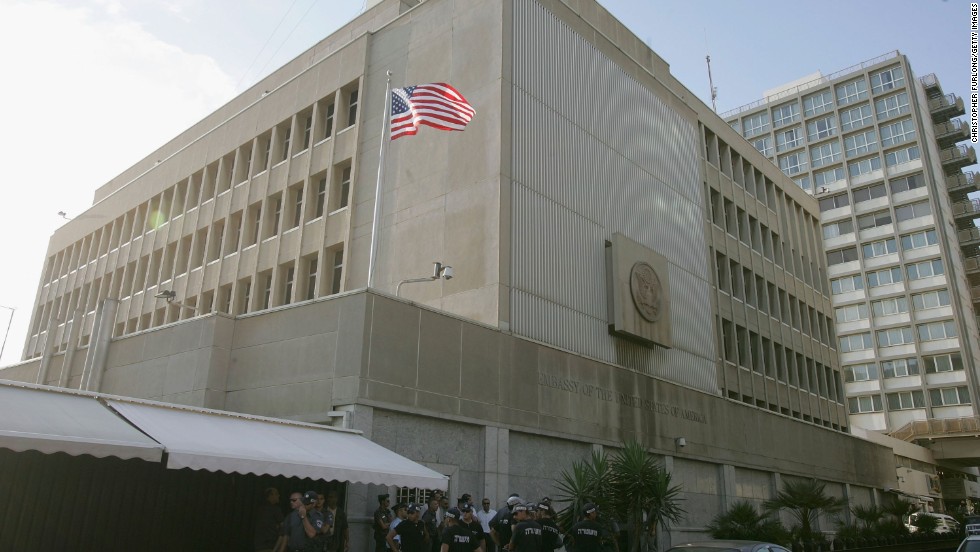 According to the President, "Today, we finally acknowledge the obvious: that Jerusalem is Israel's capital. This is nothing more or less than a recognition of reality. It is also the right thing to do." He added, "After more than two decades of waivers, we are no closer to a lasting peace agreement between Israel and the Palestinians. It would be folly to assume that repeating the exact same formula would now produce a different or better result."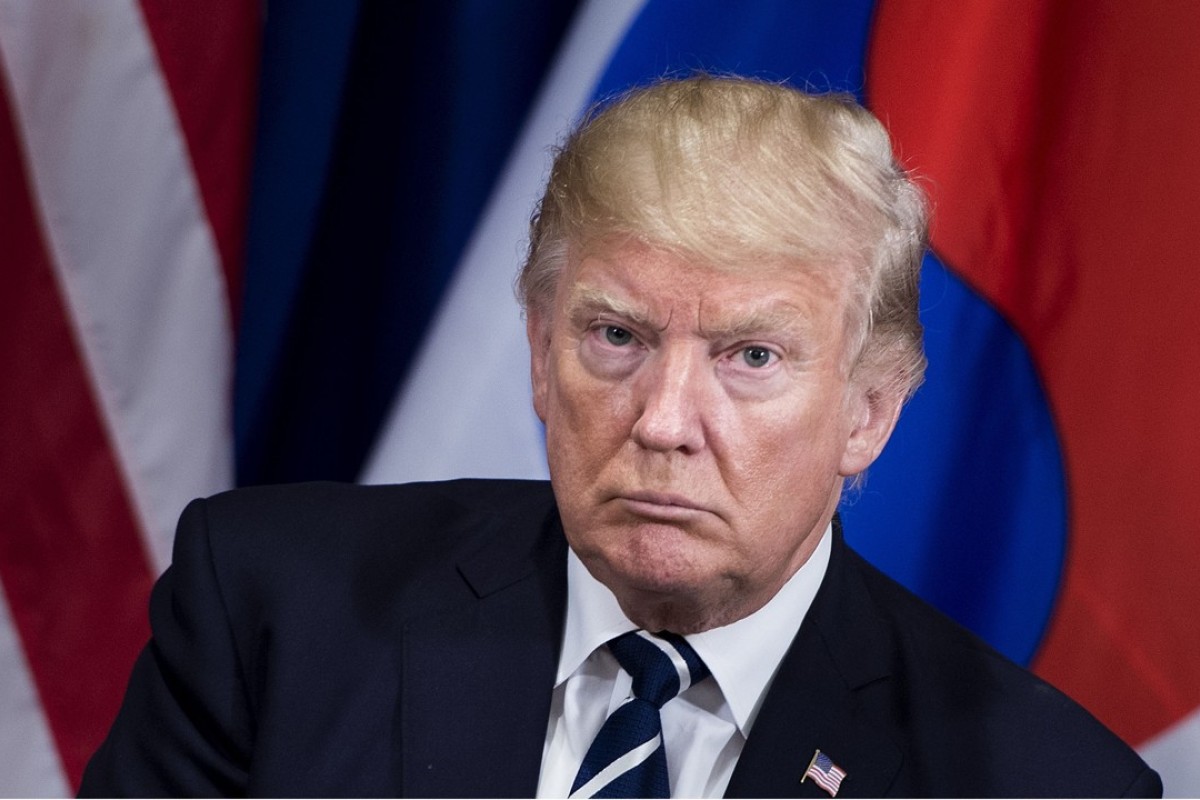 Trump's move has raised concerns from regional Arab leaders, however, he reaffirmed the United States' commitment to helping Israelis and Palestinians attain a peace agreement. "We are not taking a position on any of the final status issues including the final boundaries of the Israeli sovereignty in Jerusalem," he stated.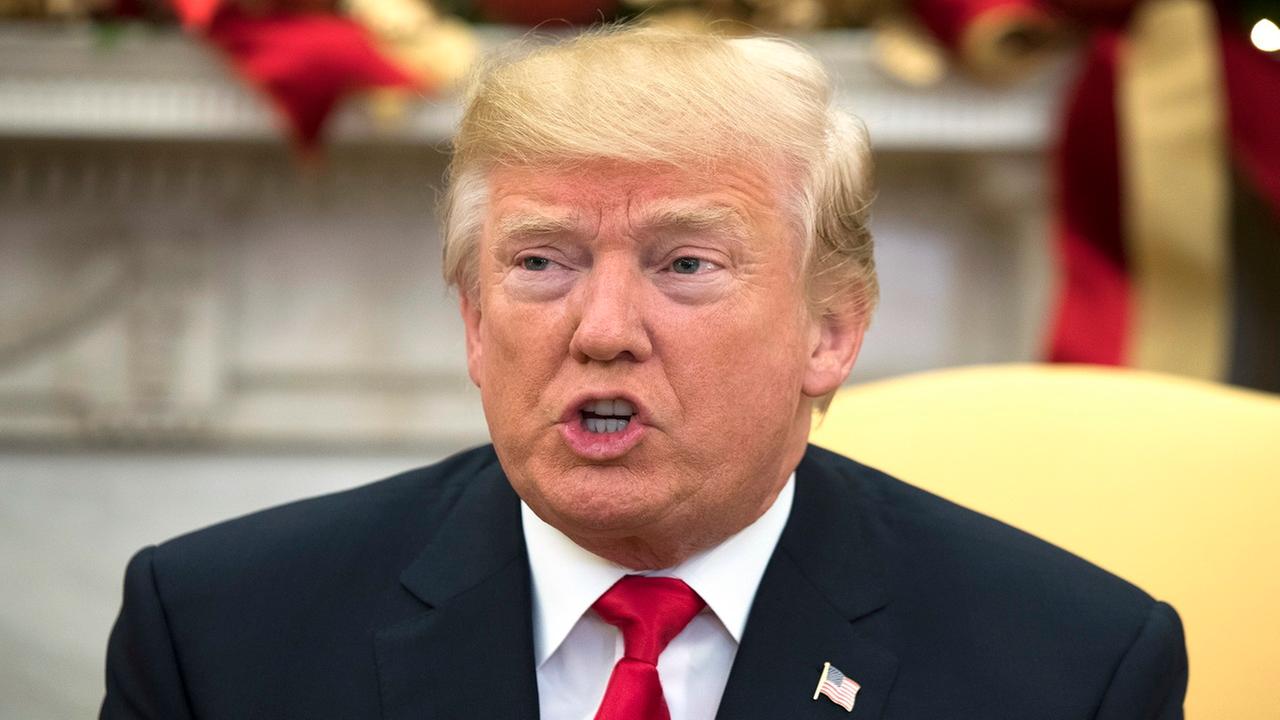 "Those questions are up to the parties involved. The United States remains deeply committed to helping facilitate a peace agreement that is acceptable to both sides," the President assured.
Israeli Prime Minister Benjamin Netanyahu acknowledged Trump's decision saying, "The President's decision is an important step towards peace, for there is no peace that doesn't include Jerusalem as the capital of the State of Israel."
Palestinian President Mahmoud Abbas, on the other hand, condemned and rejected it.
Meanwhile, Chief Palestinian negotiator Saeb Erakat stated that Trump's decision "disqualified the United States of America to play any role in any peace process."
Source:
http://edition.cnn.com/2017/12/06/politics/president-donald-trump-jerusalem/index.html