Sharon Cuneta has been in the showbiz industry for many years now, and she remains to be one of the most prominent actresses in the Philippines.
She continues to thrive as a talented artist, and she is constantly gaining a lot of opportunities and blessings in both her showbiz career and personal life.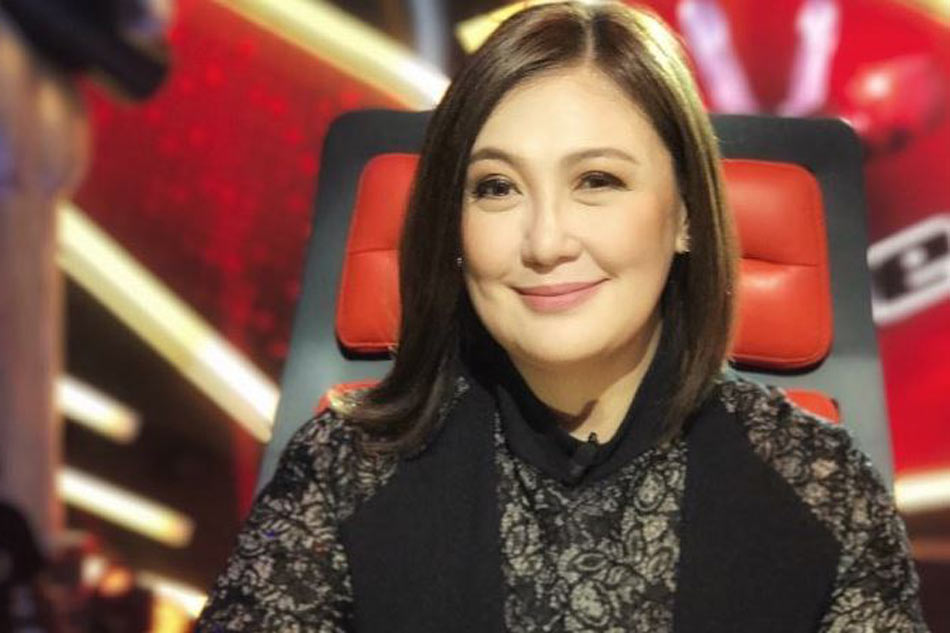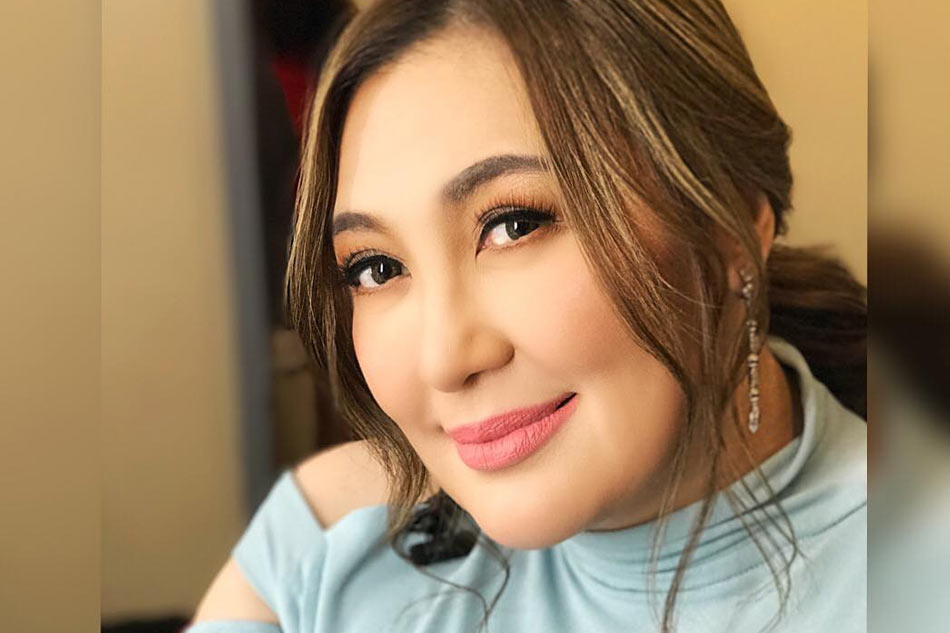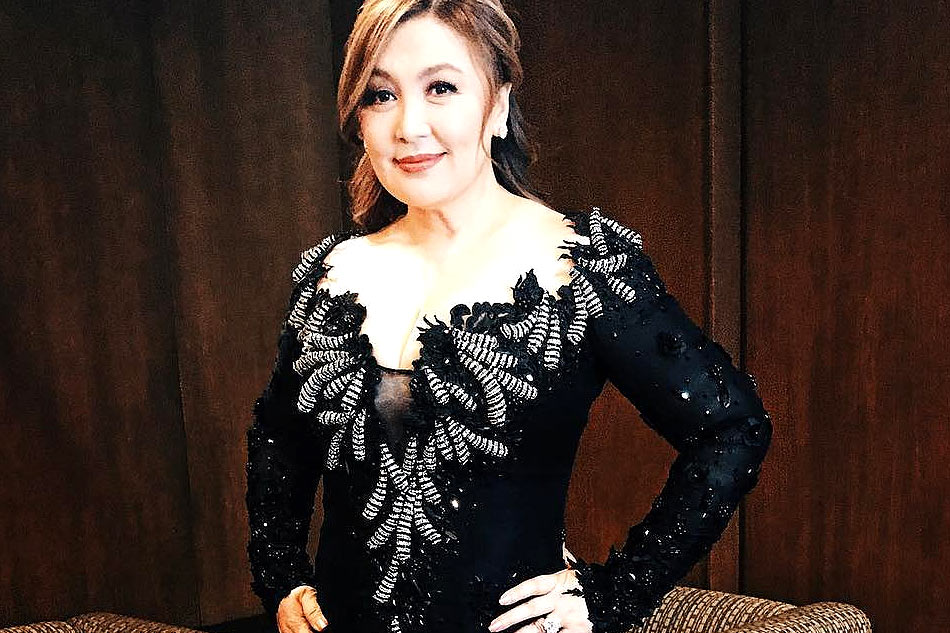 She is, indeed, a very talented and versatile actress, and she has proven that in the numerous movies and television shows that she has done in the past. Of course, her continuous fame and success also come with a lot of fortune, and in this video, she showed Darla Sauler what was inside her controversial and expensive bag.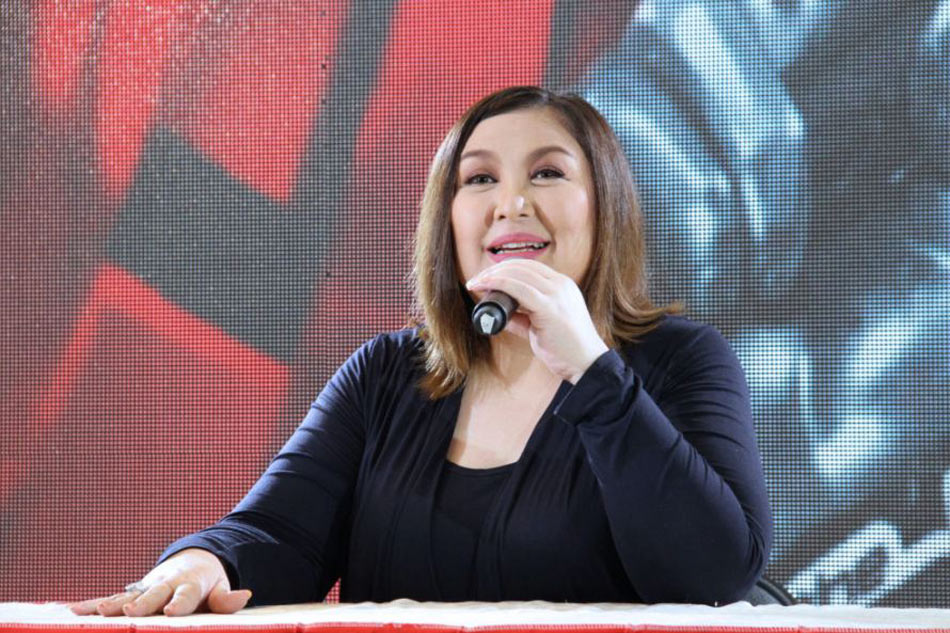 Sharon had a purple Louis Vuitton bag that she bought in Milan, Italy. The first thing that she brought out from her bag was her Bulgari green tea perfume that she has been using ever since the 90s. She also had her passport with her, which she always brings just in case she wants to travel to a different country.
She also had memory cards, which she uses for her Kindle, and aside from those, she also brought multiple cellphones and other electronic gadgets. Overall, Sharon's luxurious bag was filled with expensive things like her gadgets and two wallets.
WATCH THE VIDEO HERE: