Jennylyn Mercado is one of the most famous Kapuso actresses in GMA Network at present.
She continues to thrive as a talented artist, and she is constantly gaining a lot of opportunities and success in both her showbiz career and personal life.
She is, indeed, a very talented and versatile actress, and she has proven that in the numerous movies and television shows that she has done in the past. Some of her popular projects are "Walang Forever," "My Faithful Husband," and "English Only, Please," among others.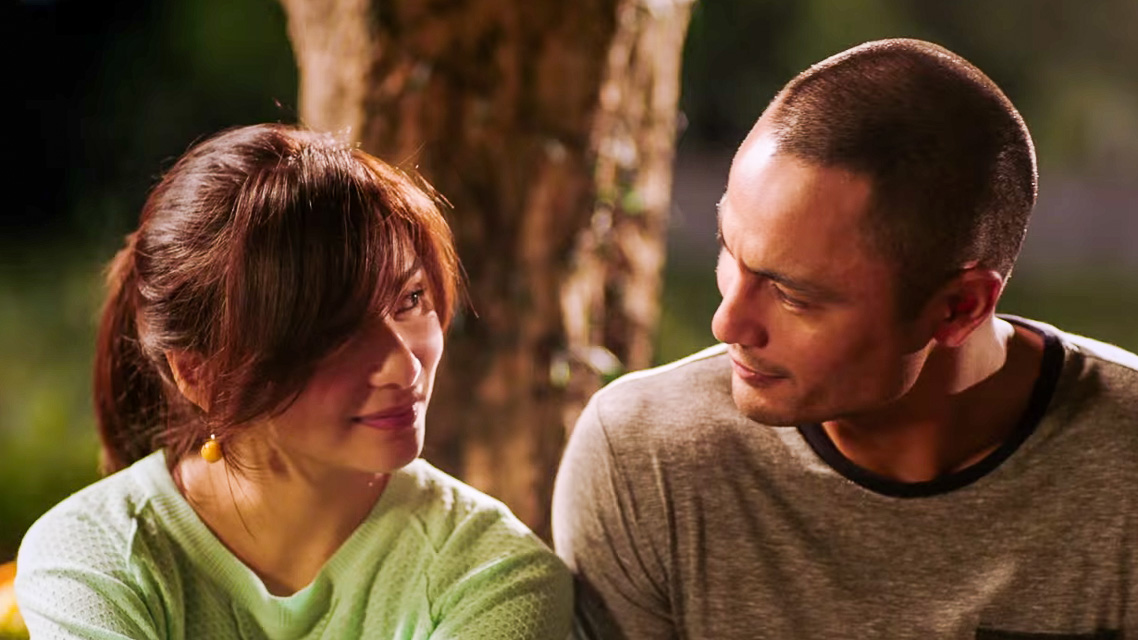 Jennylyn has a lot of loyal fans who continue to support her in all of her showbiz endeavors. She is admired by many people, not only for her stunning beauty and amazing talent in acting, but also for her kind and cheerful personality.
In this video, for instance, her real attitude can be seen when a man handed her a cup of coffee. Jennylyn kindly took the coffee from him, and she sincerely thanked him for it. She was very polite and approachable, which just proves how down to earth she is despite her fame and success.
WATCH THE VIDEO HERE: