Christmas is certainly just around the corner as there are only 25 days before the most wonderful time of the year!
With that being said, most people, if not all, have already decorated their homes with merry, bright and festive things!
U.S. President Donald Trump brought back "Merry Christmas" to the White House this year, and they went all out with their decorations. The White House was decorated with about 12,000 ornaments, more than 1,000 feet of garland, and 53 Christmas trees, including an 18-and-a-half foot tall one.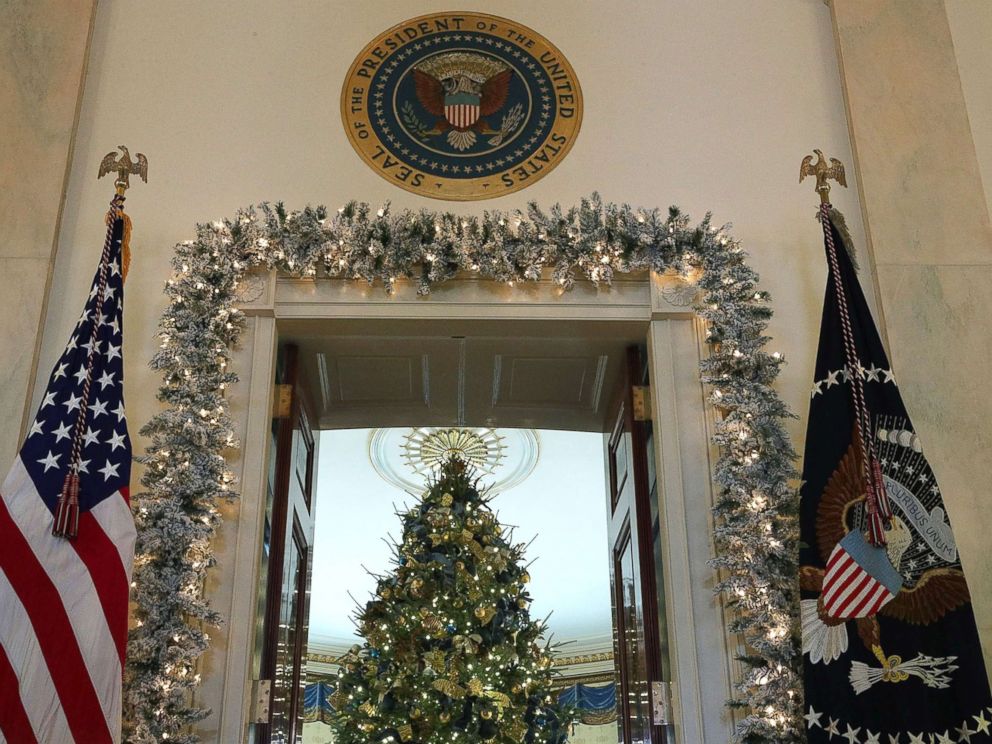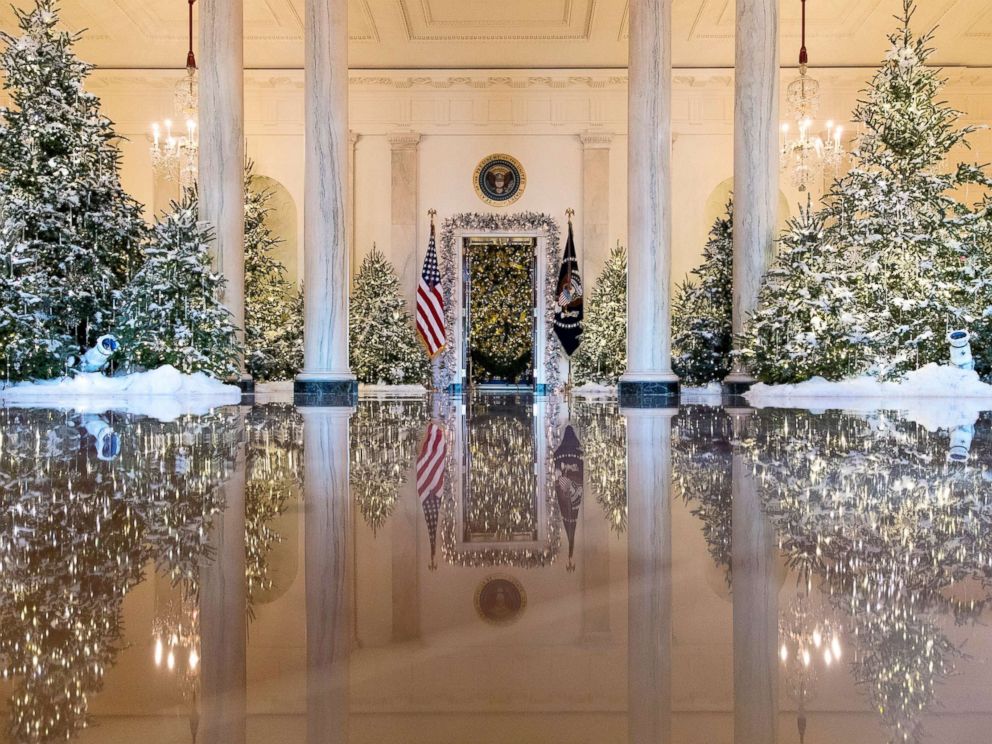 On the contrary, during the first year of the Obama administration, Barack and Michelle considered removing the Nativity from the White House for the sake of inclusivity. For years, their decorations were more centered on pets than Jesus.
During Trump's presidential campaign, he addressed the matter saying, "We are stopping cold the attacks on Judeo-Christiancampaign values. You know, we're getting near that beautiful Christmas season that people don't talk about anymore. They don't use the word 'Christmas' because it's not politically correct. You go to department stores, and they'll say, 'Happy New Year' and they'll say other things. And it will be red, they'll have it painted, but they don't say it. Well, guess what? We're saying 'Merry Christmas' again."
Unlike the Obama family's "religion-free" holiday cards, the first presidential holiday card of the Trump family has "Merry Christmas and Happy New Year" written on it.
Source:
http://www.foxnews.com/opinion/2017/11/28/thank-mr-trump-for-bringing-merry-christmas-back-to-white-house.html