Maine Mendoza is undeniably one of the most famous celebrities in the Philippine showbiz industry at present.
She continues to thrive as a talented artist, and she is constantly gaining a lot of opportunities and success in her showbiz career.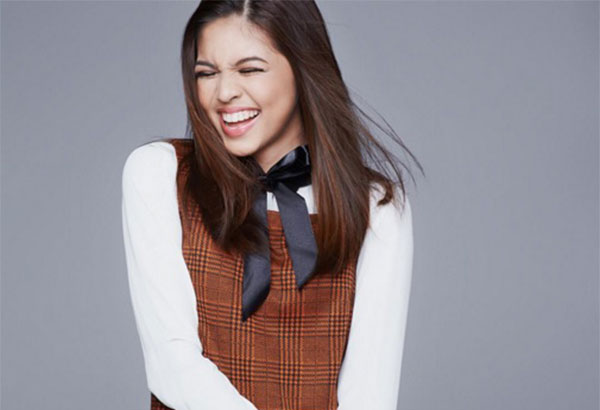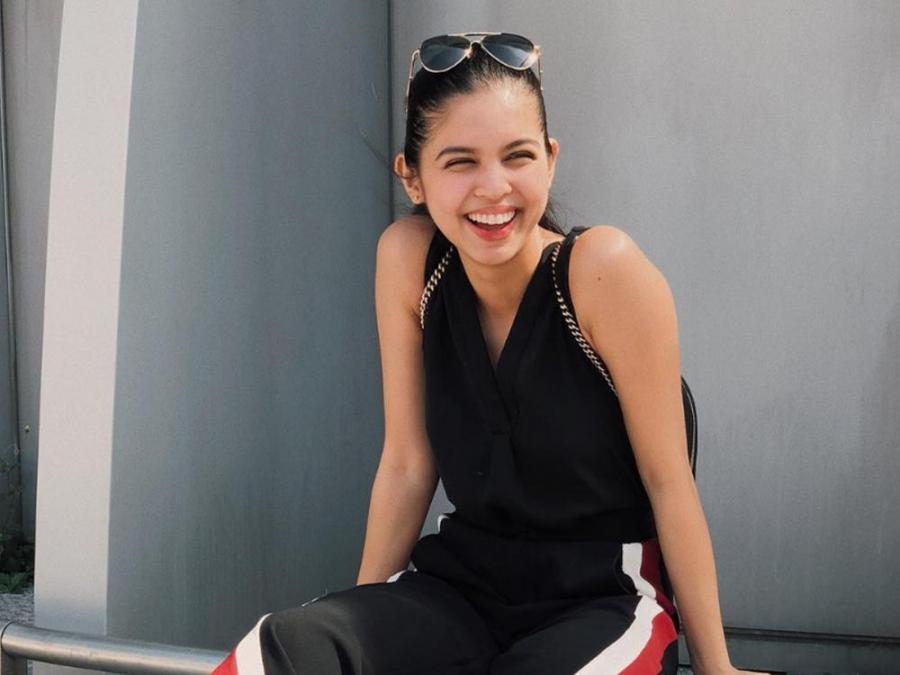 Of course, her phenomenal fame also has some disadvantages, and on Sunday, November 26, she shared an open letter that she wrote for her and her love team partner Alden Richards' fans. Maine was very honest and vulnerable in the letter, but she has received a lot of negative comments for what she said.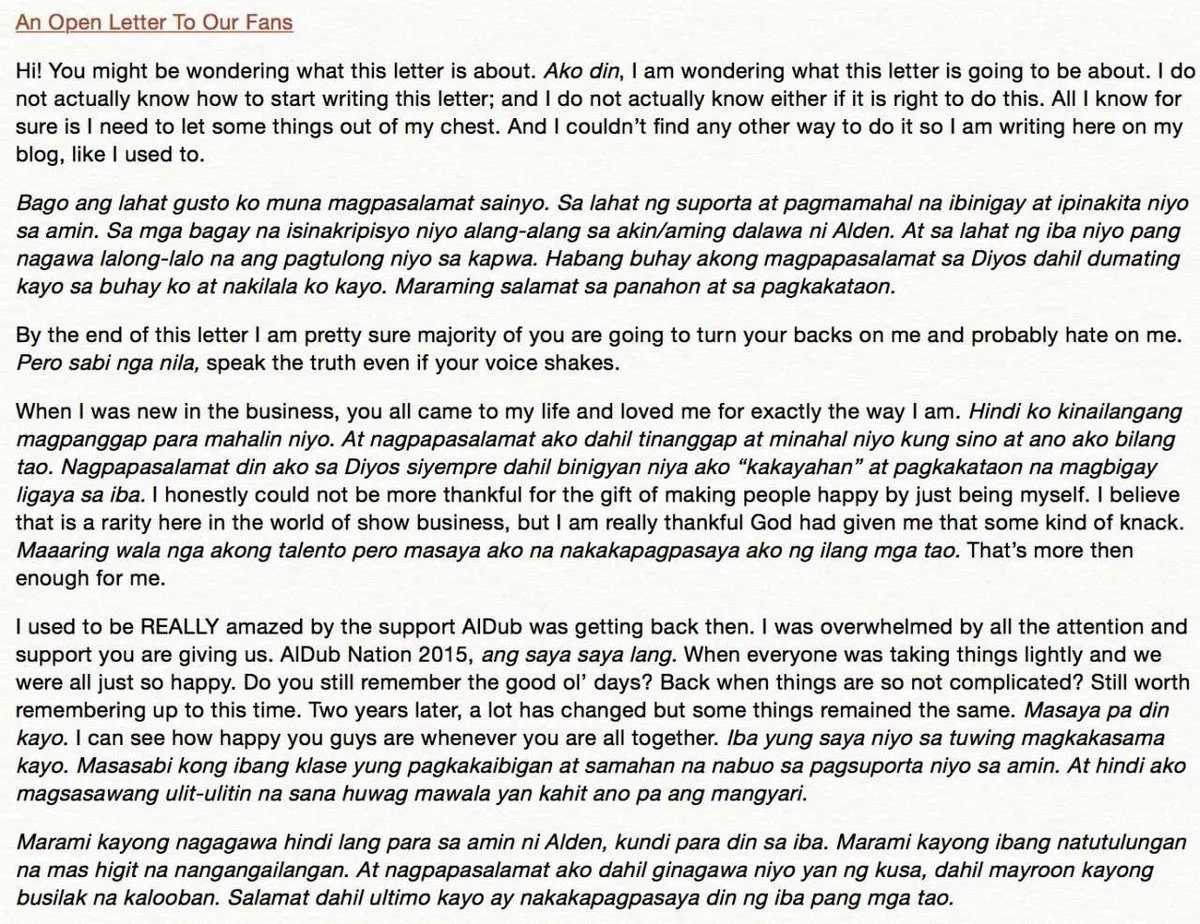 She had already anticipated the negativity though, and she even mentioned it in her lengthy open letter saying, "By the end of this letter I am pretty sure majority of you are going to turn your backs on me and probably hate on me. Pero sabi nga nila, speak the truth even if your voice shakes."
Maine also responded to the negative comments on her open letter. "You are all right. I deserve all the hate in the world because I am such a coward and a selfish little brat. I get it and I understand," she stated.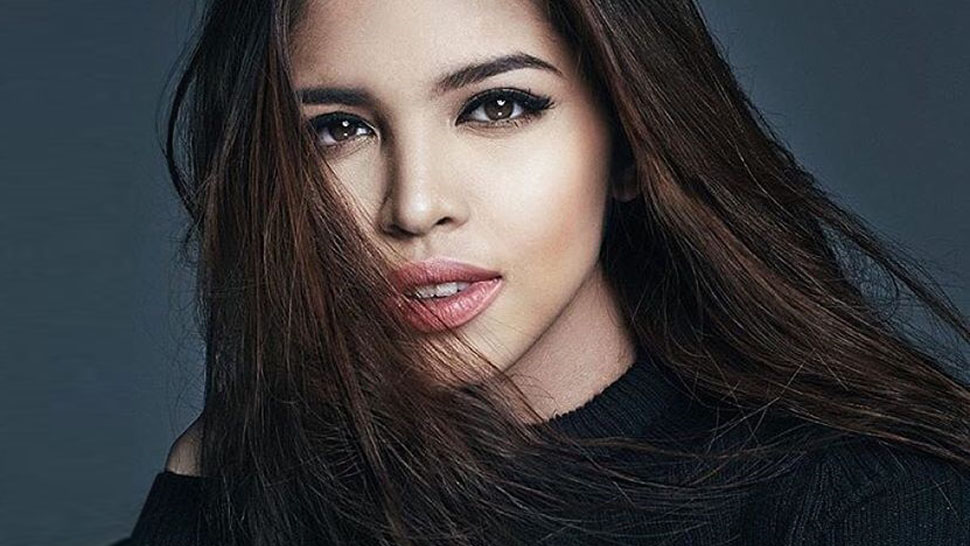 Ai-Ai delas Alas has worked with Maine before, and she reacted on the latter's open letter by posting on her Instagram account.
Ai-Ai's caption read: "May nag balita lang saken sa blog ni maine and binasa ko .. GO GIRL!! What ever makes you happy support kita and same with alden .. sabi mo kahit 10 Lang ang fans mo .. bec of this pang 11 ako .. ( lalo na 11/11 bday ko hehe mema lang) 👏🏽👏🏽👏🏽.. THE SECRET OF HAPPINESS IS FREEDOM AND THE SECRET OF FREEDOM IS COURAGE 💚💚💚GOD BLESS YOU 🙏🏼 @mainedcm"
WATCH THE VIDEO HERE:
Sources:
http://www.pep.ph/news/68887/maine-mendoza-speaks-out-her-truth-in-open-letter-to-fans
http://www.pep.ph/news/68904/maine-mendoza-on-negative-comments-following-her-open-letter-i-deserve-all-the-hate-in-the-world?ref=feed_1