Prince Harry and Meghan Markle have been dating for a year and a half now, and they are officially engaged!
Clarence House announced the exciting news on Monday, and the couple stepped out of the Kensington Palace to pose for photographers.
Most people, if not all, probably already know about their engagement by now, and the following are some details about it:
1. Prince Harry proposed to Meghan in London earlier this month. During the couple's interview on Monday evening, they talked about how their engagement went down. "We were roasting chicken. It was just an amazing surprise. It was so sweet and natural and very romantic. He got down on one knee," Meghan narrated. Then Harry added, "It was a really nice moment—it was just the two of us. I think I managed to catch her by surprise."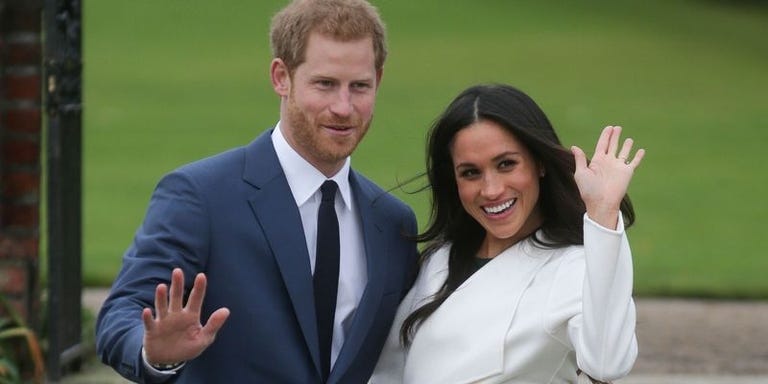 2. They only told a few people about their engagement. According to E! News' source, "Harry only told Charles and William after he proposed. Meghan only told her parents. Harry's staff and team of protection officers were informed very early this morning."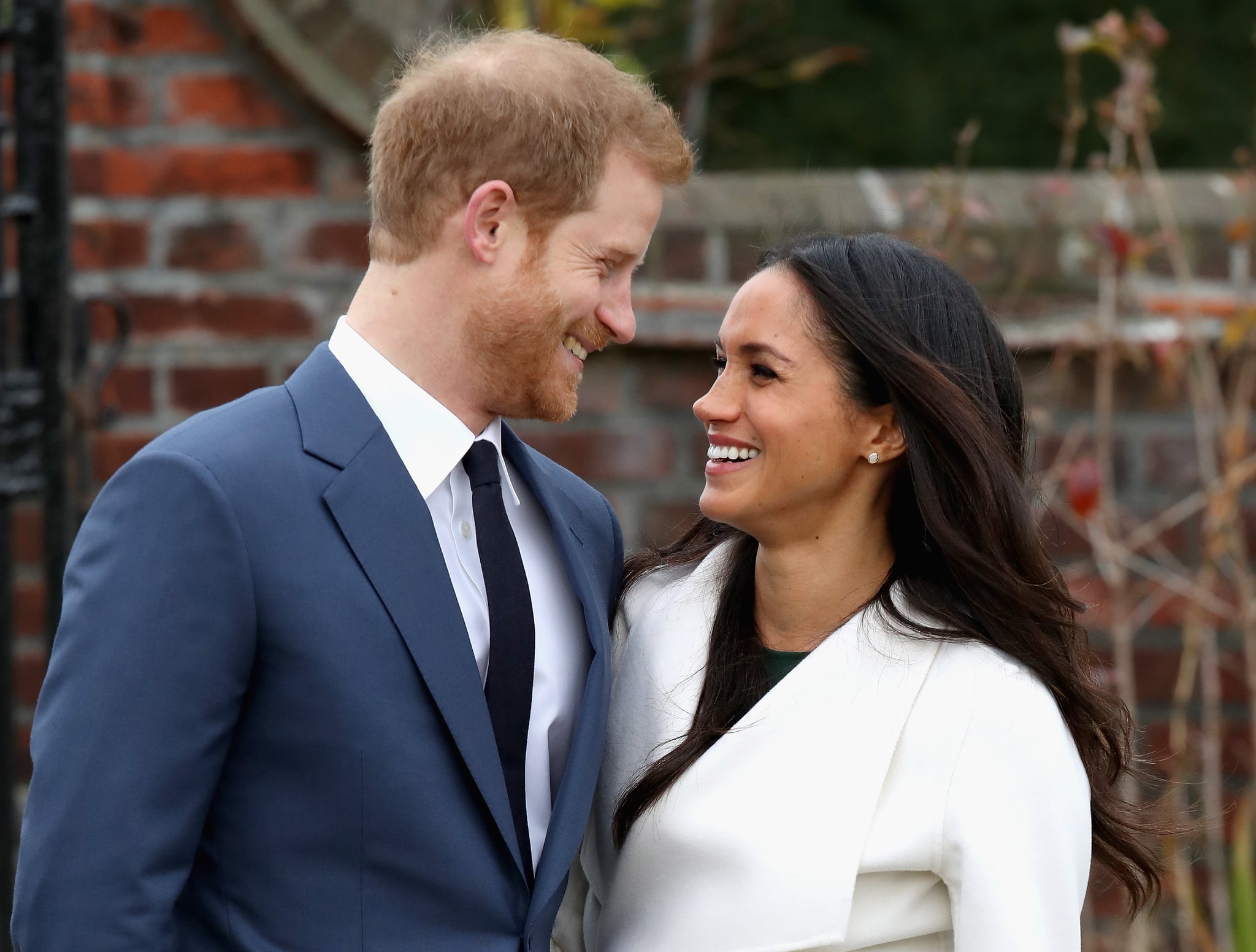 3. Prince Harry was the one who designed the engagement ring. An E! News insider disclosed, "Prince Harry designed the engagement ring which was made by Cleave and Company, Court Jewellers and Medallists to Her Majesty The Queen. At its centre is a diamond from Botswana, a country that holds special significance for Prince Harry who has visited many times since he was a child. It is also a place the couple has spent time together over the last year and a half. The ring features two outside stones which are diamonds from the personal collection of Prince Harry's mother, Diana, Princess of Wales. The band is gold."
4. Before proposing, Prince Harry asked Meghan's parents for permission. According to the official engagement announcement, "Prince Harry has also sought and received the blessing of Ms. Markle's parents."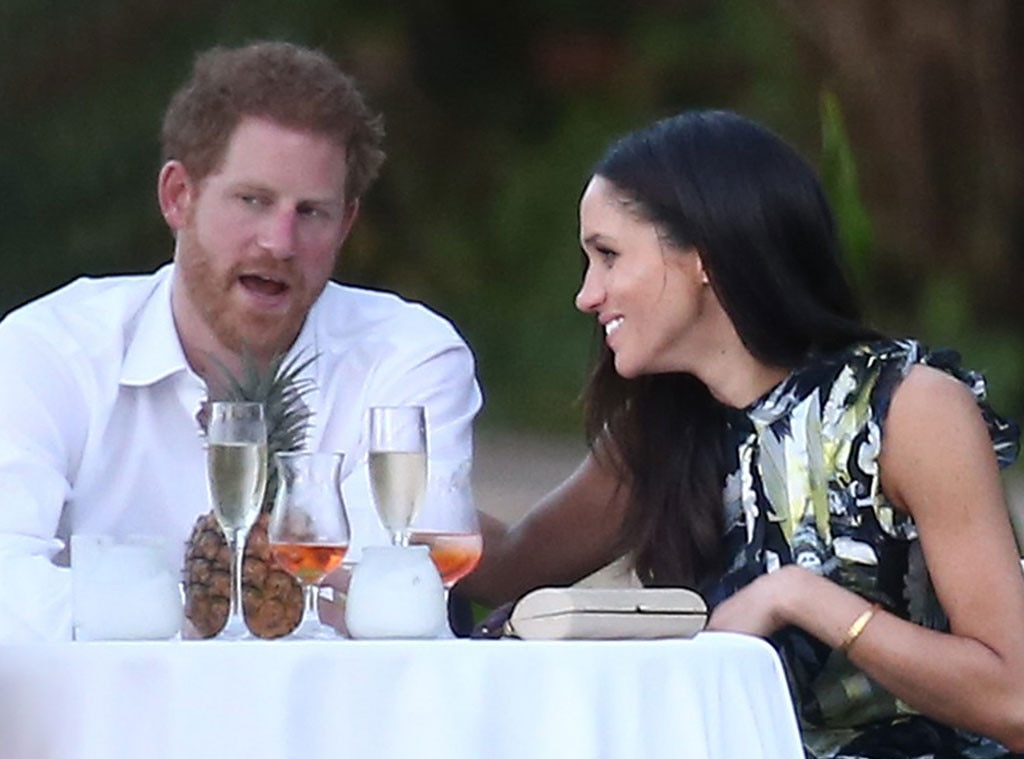 5. Both of their families have expressed happiness and excitement for their engagement.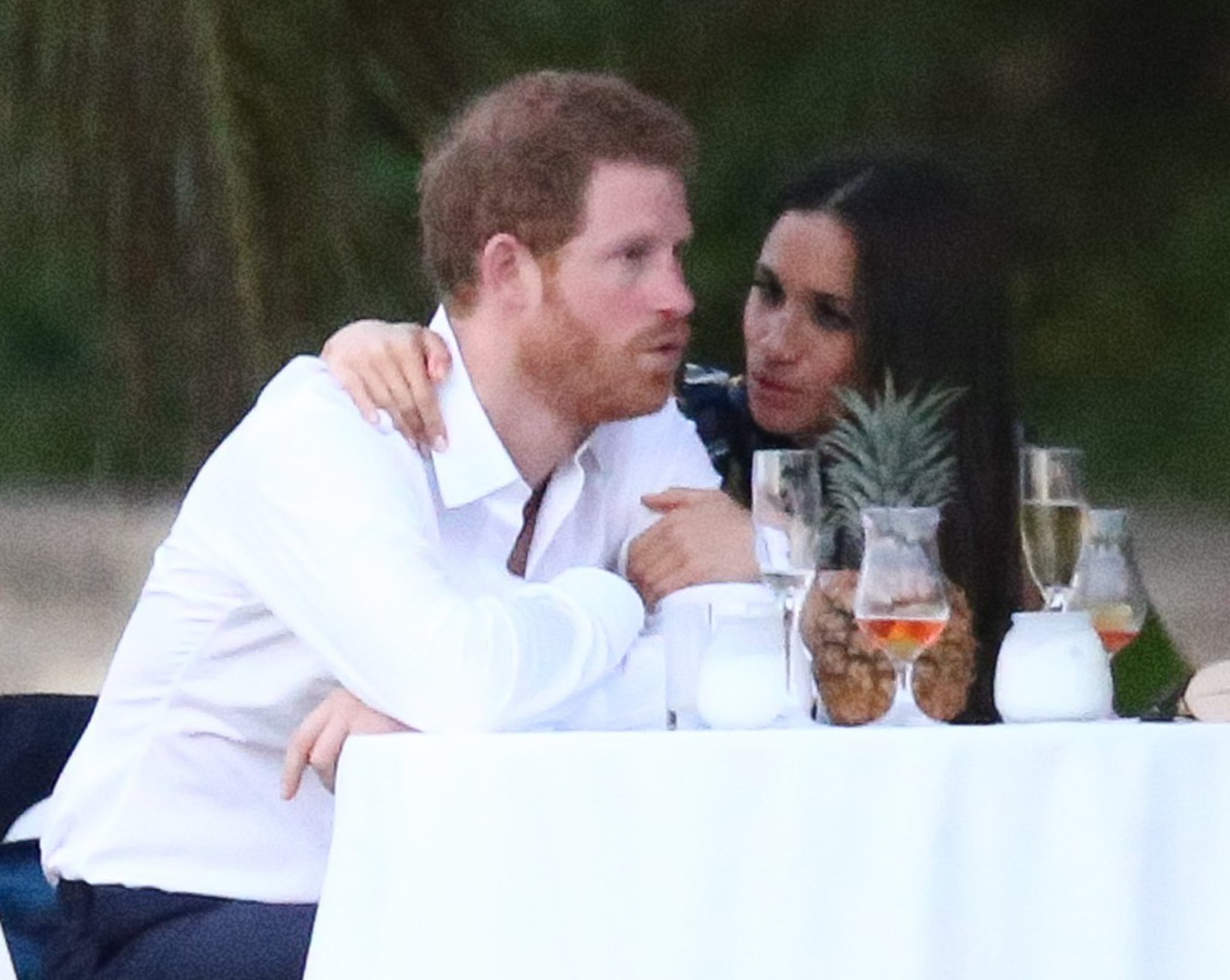 WATCH THE VIDEO HERE:
Prince Harry and Meghan Markle on the day their engagement is …

Today it was announced that His Royal Highness, Prince Harry and Ms. Meghan Markle are engaged. Watch this interview with the couple, filmed this afternoon at Kensington Palace. The official announcement was made this morning by The Prince of Wales, who later said he and The Duchess of Cornwall were thrilled with the news. The Queen and The Duke of Edinburgh are delighted for the couple and also wish them every happiness. The Duke and Duchess of Cambridge said of the engagement: "We are very excited for Harry and Meghan. It has been wonderful getting to know Meghan and to see how happy she and Harry are together." Find out more about the announcement here: http://bit.ly/2zJaMpg

Posted by The Royal Family on Monday, November 27, 2017
Source:
http://www.eonline.com/news/896438/everything-we-know-about-prince-harry-and-meghan-markle-s-engagement