On November 12, Wisconsin Governor Scott Walker signed the new law that allows hunters of any age to carry a weapon as long as they are participating in a mentored hunt.
One of the first minors to legally shoot a deer after the new Wisconsin law is a 6-year-old girl named Lexie Harris.
Even before the inaugural hunt, her father, Tyler Harris, had already taken her to a shooting range to practice using the youth rifle that he bought her. According to The Associated Press, it is less powerful and easier to handle, and it is also equipped with a smartphone to help the young girl target the weapon.
Finally, a day after the 2017 hunting season began, Lexie was able to kill a deer on Sunday, but under the supervision of her father. They saw several deer and eventually came across their perfect target in the woods near their home in Medford County.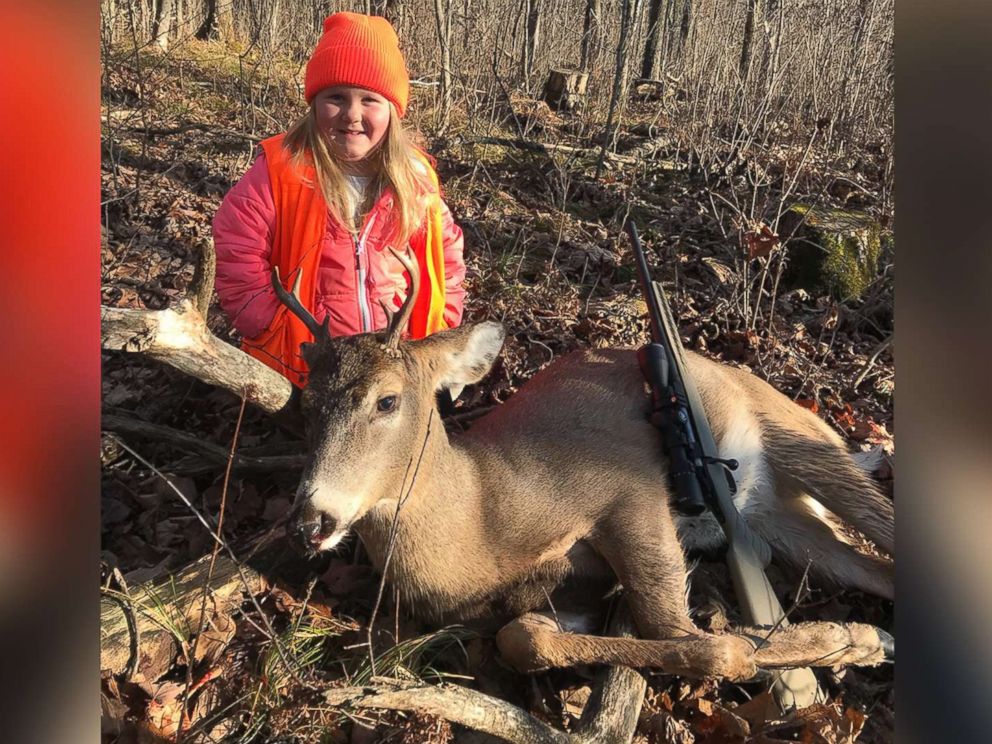 Lexie was "shaking" when she pulled the trigger, according to Tyler, but she successfully shot the buck. She even posed next to the deer for a photo, but she told her father that she was "not gutting it because that's gross."
Source:
http://abcnews.go.com/US/year-1st-minors-legally-shoot-deer-wisconsin-law/story?id=51307310