Dr. Gregory Thatcher is a public health teacher at Fresno State University, and he recruited some students from his class to erase the sidewalk chalk created by the Fresno State Students for Life (FSSL).
The incident was captured in a video, including the confrontation between the two sides.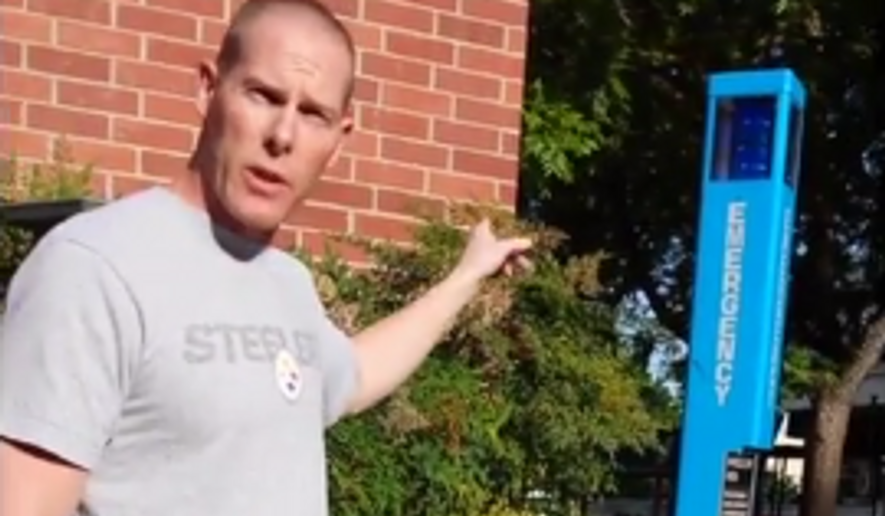 Dr. Thatcher also allegedly harassed and intimidated the pro-life group and accused them of chalking outside the free speech zone, which had not existed in the university since 2015. According to the group's president, Bernadette Tasy, "What the professor did was wrong, and the only permit a student needs to speak on campus is the First Amendment."
In the end, the pro-life group won the settlement, and Dr. Thatcher is required to undergo First Amendment Training provided by the Alliance Defending Freedom, who represented FSSL, as well as pay $17,000. He will pay $1,000 to Tasy, $1,000 to another student named Jesus Herrera, and some attorneys' fees.
Regarding the incident and settlement, Dr. Thatcher stated, "I did not, in any way, admit to any wrongdoing. I did agree to sit through a training seminar because I love to learn others' thoughts and opinions."
Meanwhile, according to Tasy, "The important thing is that Dr. Thatcher won't be able to interfere with our expressive activities again."
WATCH THE VIDEO HERE:
Source:
http://www.foxnews.com/us/2017/11/10/pro-life-student-group-wins-settlement-after-professor-tries-to-kick-away-chalk-messages.html