Stephen Willeford is now considered a hero after he took down Devin Patrick Kelley, who was the gunman in the mass shooting at the First Baptist Church in Sutherland Springs, Texas.
26 people were killed, and many others were injured as a result of the incident.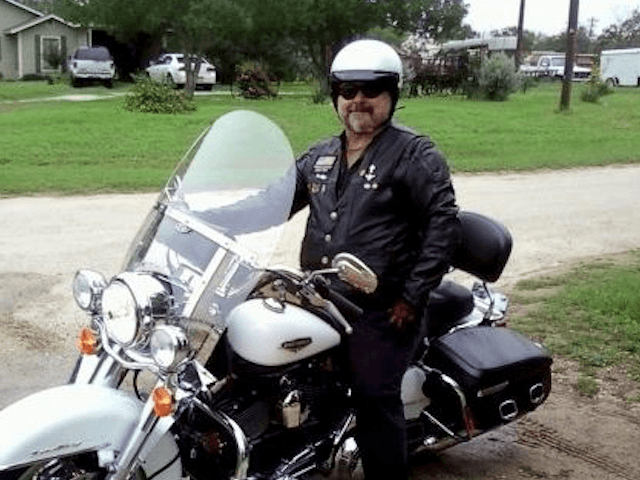 Willeford has no military background, but he is the sharpshooting plumber who fired a shot at the gunman and hit him through a gap in his body armor. He even chased down Kelley with a truck driven by Johnnie Langendorff, another local who witnessed the confrontation.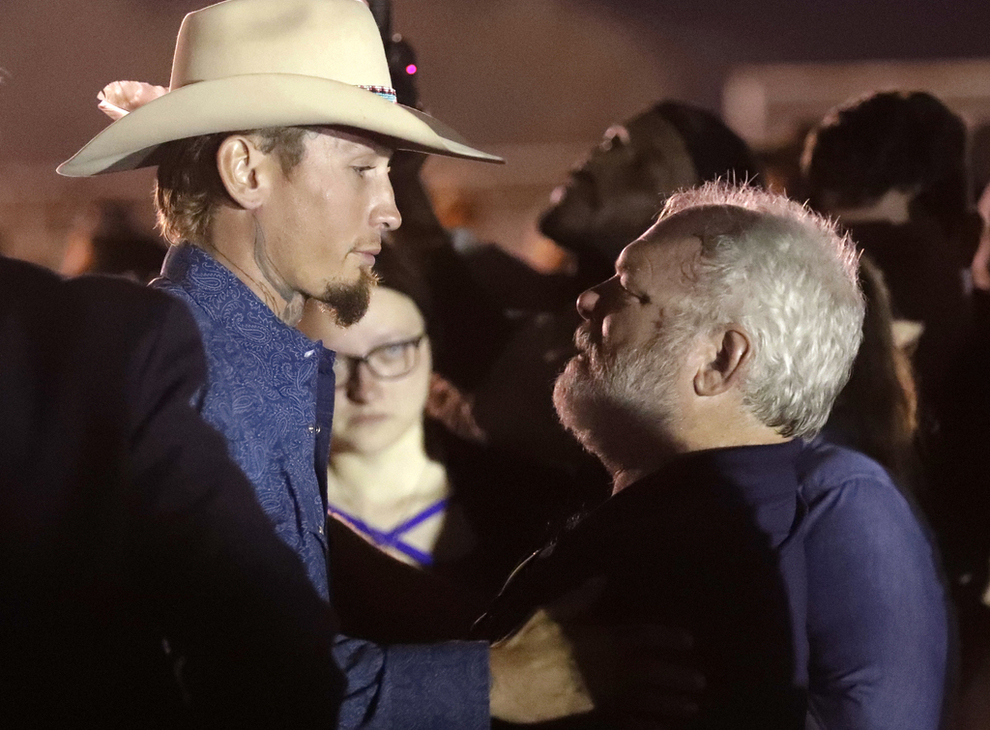 Langendorff narrated what happened during the confrontation saying, "I pulled up to the intersection where the shooting happened and I saw two men exchanging gunfire, the other being a citizen of the community."
"The shooter of the church had taken off, fled in his vehicle, and the other gentleman came and he said, 'We need to pursue him,' that he just shot up the church. So that's what I did. I just acted," he said.
Langendorff continued, "He was just a member of the community, and whenever he came to my vehicle in distress with his weapon, he explained very quickly what happened and he got in the truck and I knew it was just time (to go). So we were doing about 95 mph, going around traffic and everything. Eventually he came to kind of a slowdown and after that, we got within just a few feet of him and he got off the road … He just lost control and that's whenever I put the vehicle in park … The other gentleman jumped out and had his rifle drawn on him and he didn't move after that."
Texas Department of Public Safety chief Freeman Martin confirmed that Kelley was already dead when the police found him. However, according to a police official, "We are not sure if it was self-inflicted or if he was shot by a local resident."
Source:
http://nypost.com/2017/11/06/sharpshooting-plumber-fired-shot-that-took-down-texas-church-gunman/