Kim Chiu and Xian Lim are two of the most famous Kapamilya celebrities in ABS-CBN at present.
They continue to thrive as multi-talented artists, and they are constantly gaining a lot of opportunities and success in both their showbiz careers and personal lives.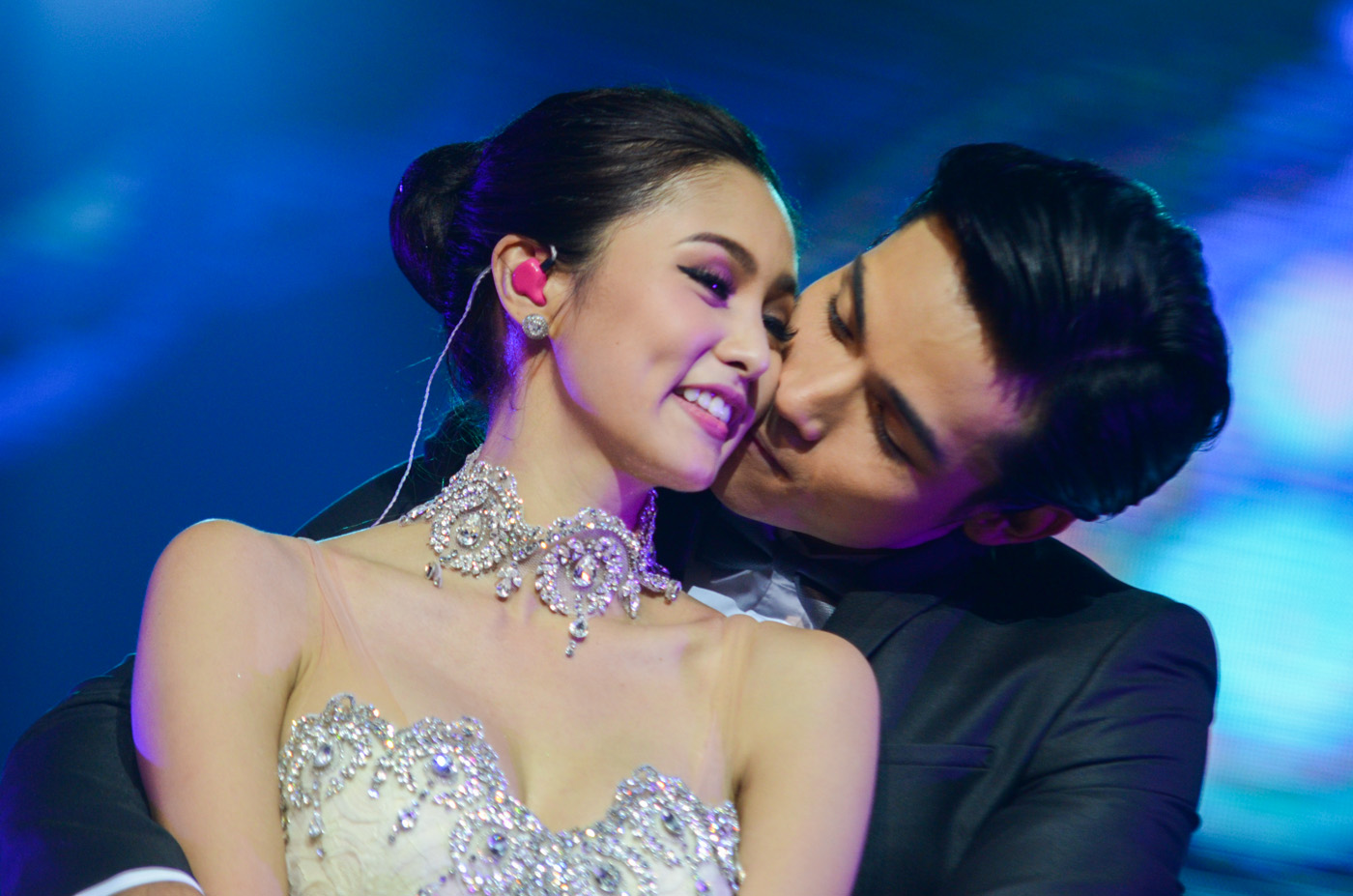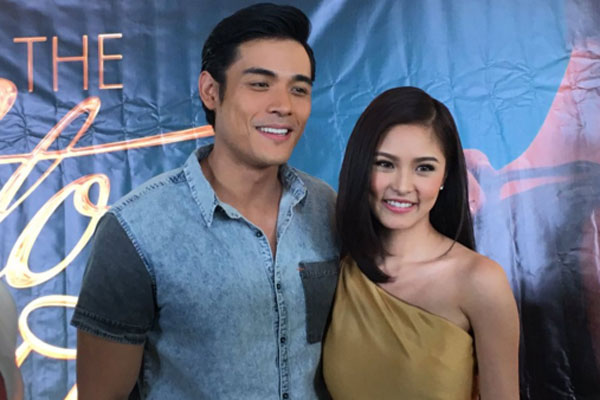 Their on-screen love team, popularly known as "KimXi," is one of the well-known Filipino love teams at present. They have done a couple of movies and television shows together in the past that were proven to be successful, and they have a lot of fans who continue to support them in all of their showbiz endeavors.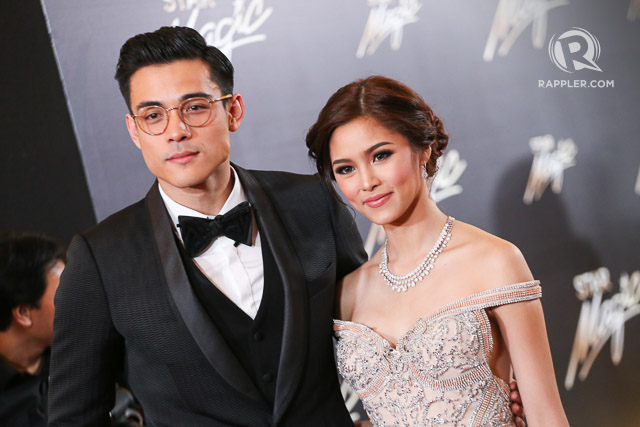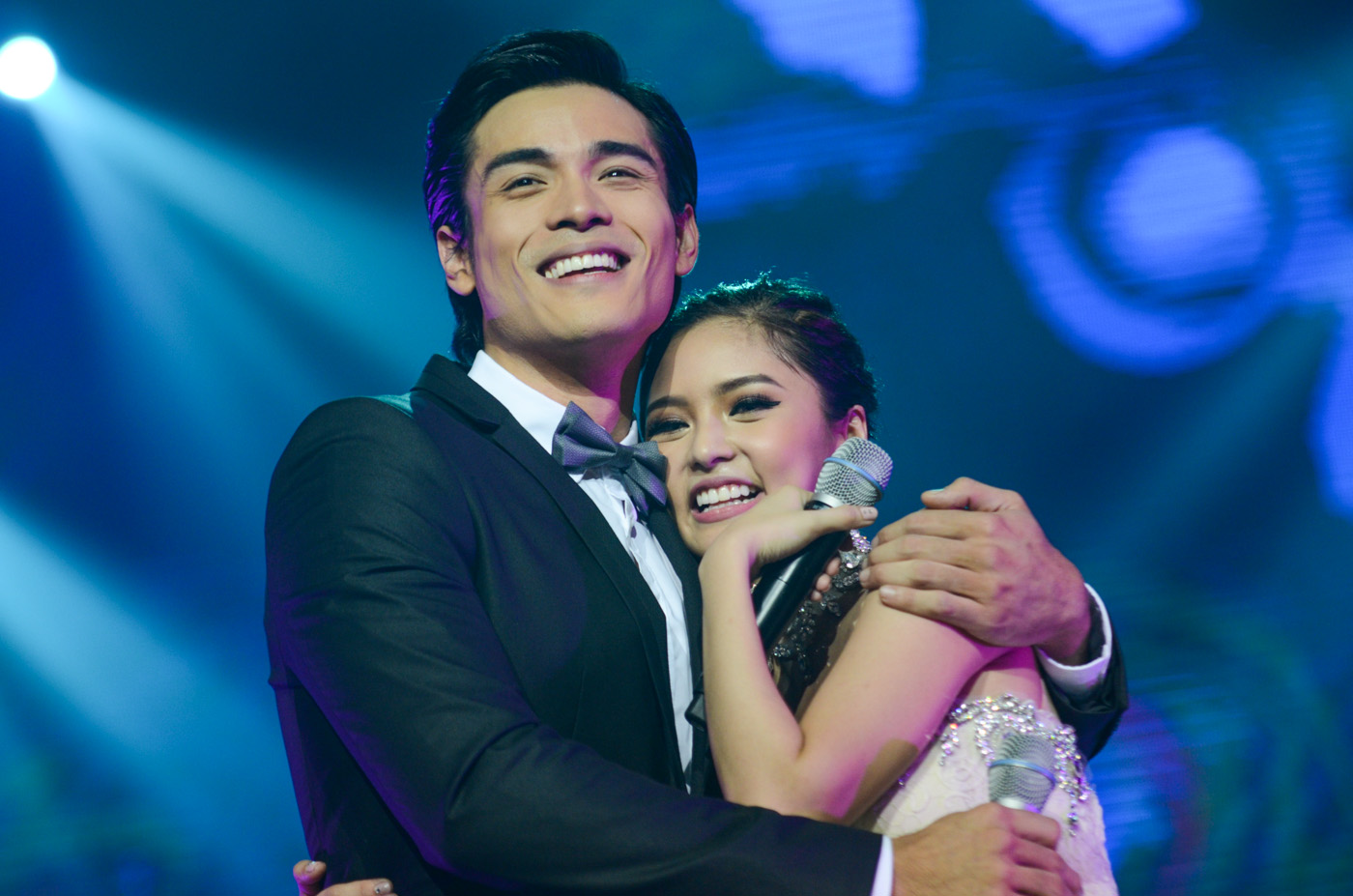 Kim and Xian have developed a very close relationship throughout the time that they have spent together on and off camera. They have not yet confirmed the real status of their relationship, but their feelings are quite evident in their words and actions towards each other.
In this video, for instance, Xian was present at the premiere night of Kim's new horror film entitled "The Ghost Bride," and their sweet moment was captured! Xian gave Kim a loving kiss on the cheek, and they tightly hugged each other.
WATCH THE VIDEO HERE: