In this time and generation, there are a lot of people who gain popularity on the internet because of the things that are posted about them online.
In the Philippines, one of the internet-famous people is Xander Ford, formerly known as Marlou Arizala.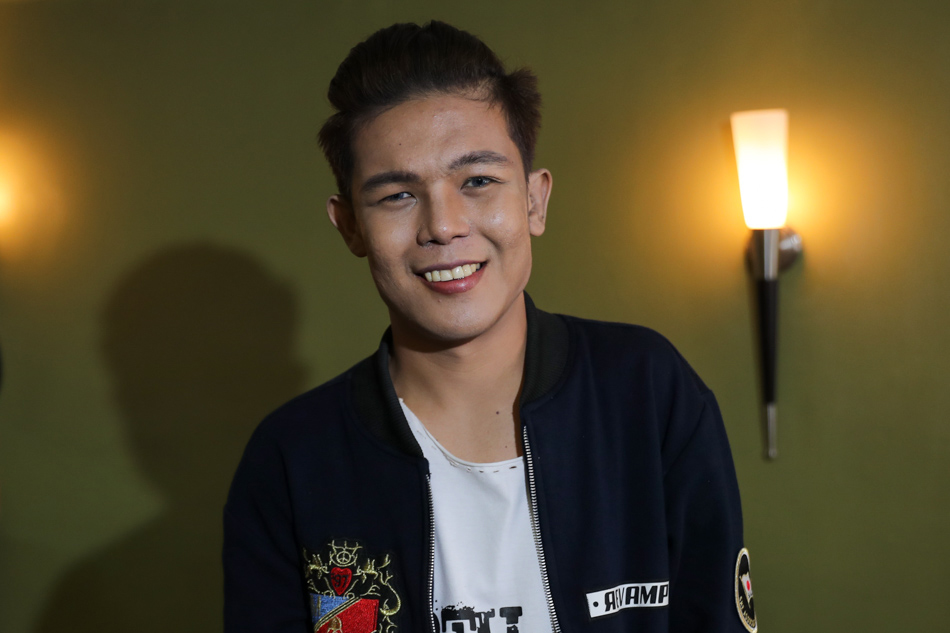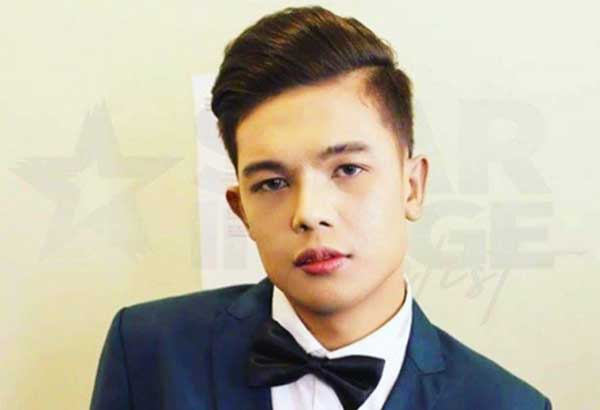 He has been the topic of conversation all over social media lately after he decided to change his screen name and undergo cosmetic enhancement procedures. His unbelievable transformation gained a lot of mixed reactions from the netizens.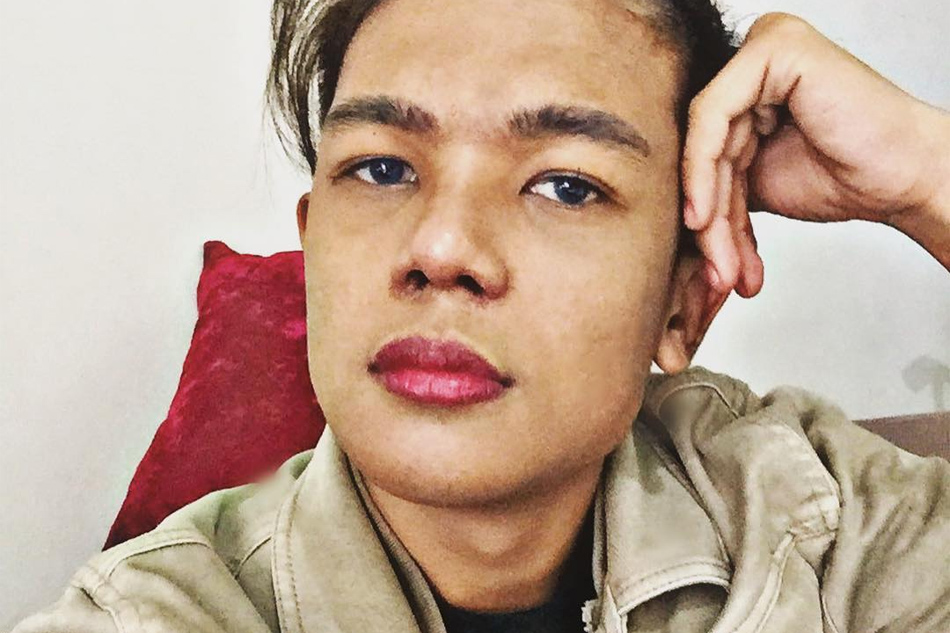 After that, a few of his past videos resurfaced and it became a trending topic all over the internet. In the said viral videos, Xander insulted Kathryn Bernardo by saying that she is "sakang" or bow-legged.
He has received numerous criticisms from a lot of people because of what he said when he was still Marlou, and some of Kathryn's fellow celebrities also defended her on social media. In this video, Xander reacted on what Vice Ganda and Kris Aquino thinks about him.
In an interview, Kris was asked about her reaction on Xander, but she apparently didn't know who he is. However, in this interview, Xander thinks that Kris has watched his videos before.
WATCH THE VIDEO HERE: