Judy Ann Santos and Angelica Panganiban have been in the showbiz industry for a long time now, and they remain to be two of the most famous actresses in the Philippines.
They continue to thrive as talented artists, and they are constantly gaining a lot of opportunities and blessings in both their showbiz careers and personal lives.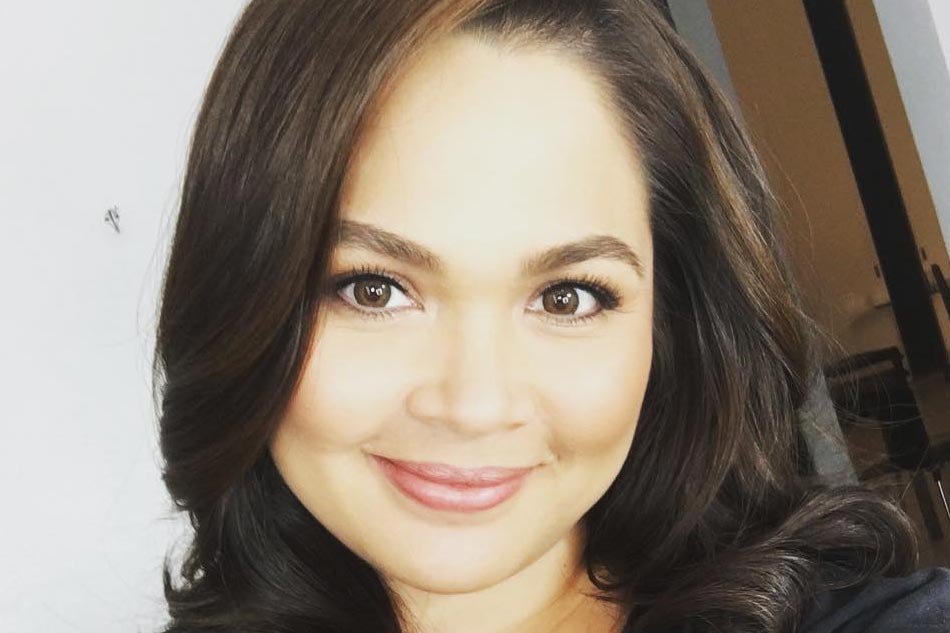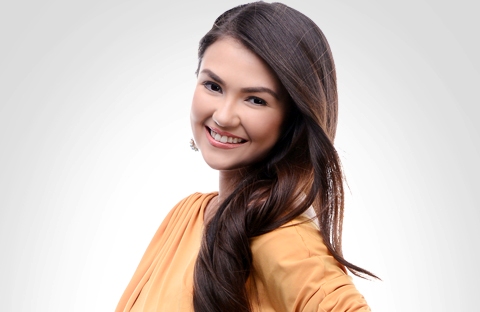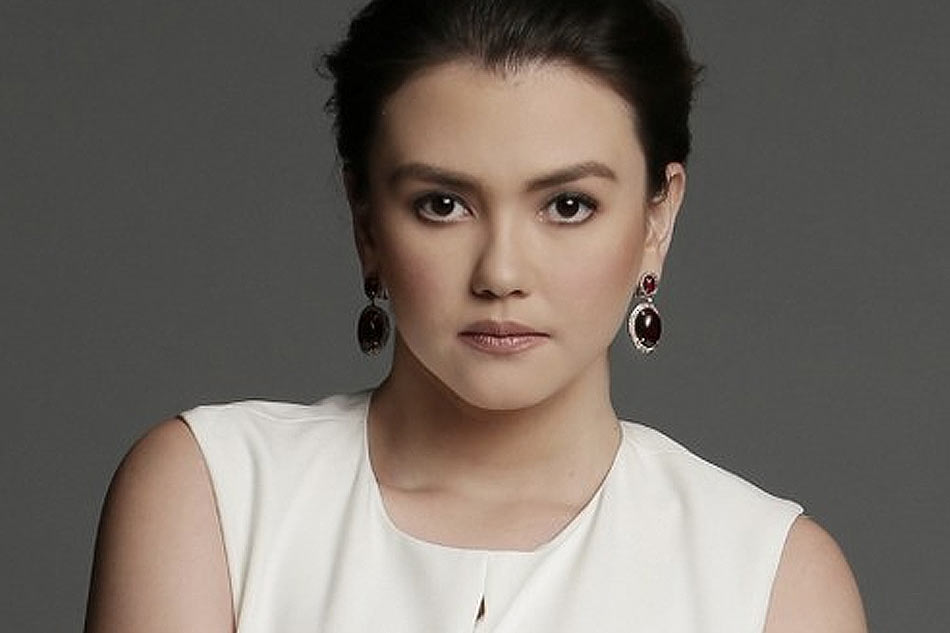 They are, indeed, very talented and versatile actresses, and they have proven that in the numerous movies and television shows that they have done in the past. The two of them will also be working together in an upcoming film entitled "Ang Dalawang Mrs. Reyes."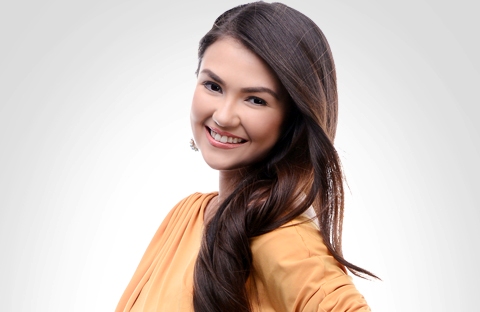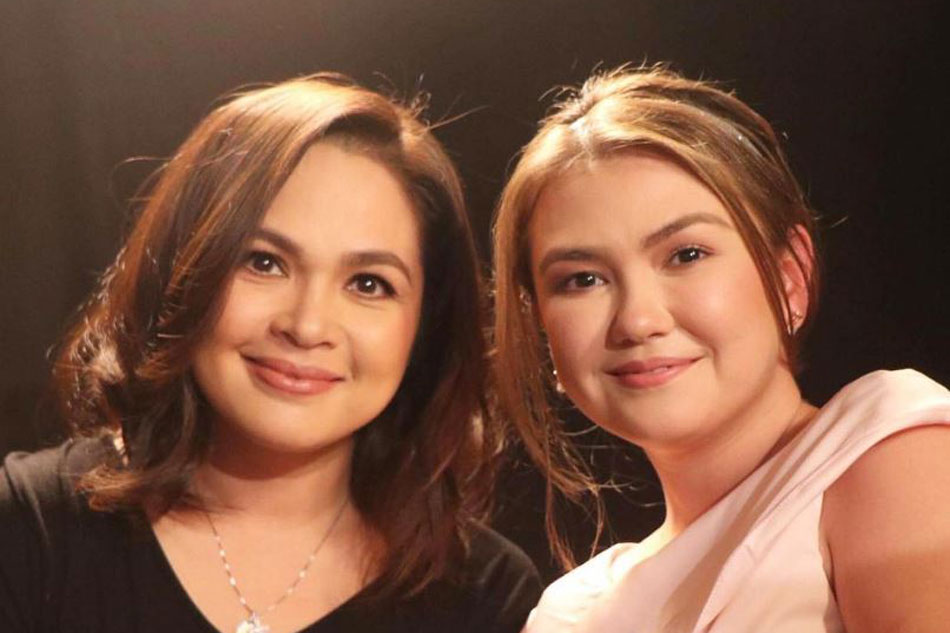 Judy Ann and Angelica started their careers at a young age, and they have definitely come a long way. A lot of people are excited about their upcoming movie together, and they have already started taping for it.
It seems like a part of the film is set in Taiwan because both Judy Ann and Angelica are there together with other people. In this video, for instance, they went to a night market in Taipei, and they ordered a lot of street food!
WATCH THE VIDEO HERE: