American film producer, Harvey Weinstein has been facing sexual harassment allegations after numerous women, including famous Hollywood actresses, claimed that they were sexually harassed or assaulted by him.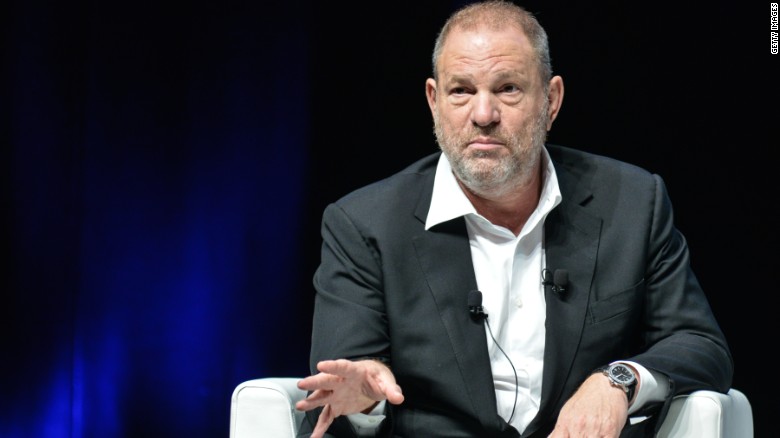 On Tuesday, The New Yorker reported that 13 women have revealed that they were a victim of such acts by Harvey, and three of them even accused him of rape, including Asia Argento, Gwyneth Paltrow and Angelina Jolie also spoke up about their unpleasant experiences with him.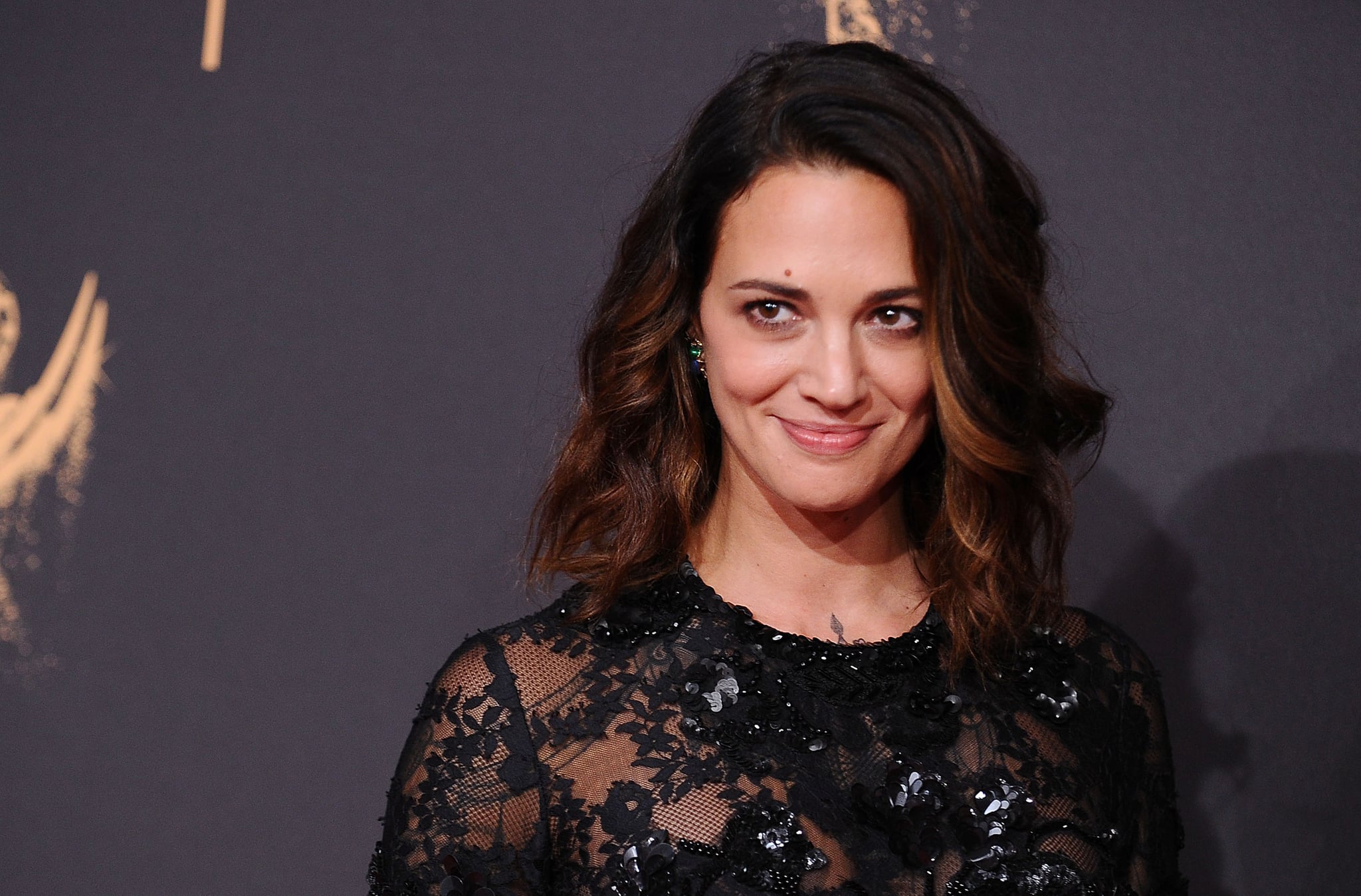 Gwyneth claimed that she was sexually harassed by Harvey more than 20 years ago, while Angelina stated that she had a "bad experience" with him when she was younger, and after that, she decided to never work with him again.
More recently, Cara Delevingne posted a statement on her Instagram account regarding Harvey's inappropriate advances towards her. According to her, she received a call from him when she was starting out as an actress, and he asked her if she had slept with any of the women that she was seen out in public with.
Cara stated that "it was a very odd and uncomfortable call," and she revealed, "I answered none of his questions and hurried off the phone but before I hung up, he said to me that If I was gay or decided to be with a woman especially in public that I'd never get the role of a straight woman or make it as an actress in Hollywood."
She continued, "A year or two later, I went to a meeting with him in the lobby of a hotel with a director about an upcoming film. The director left the meeting and Harvey asked me to stay and chat with him. As soon as we were alone he began to brag about all the actresses he had slept with and how he had made their careers and spoke about other inappropriate things of a sexual nature. He then invited me to his room. I quickly declined and asked his assistant if my car was outside. She said it wasn't and wouldn't be for a bit and I should go to his room. At that moment I felt very powerless and scared but didn't want to act that way hoping that I was wrong about the situation."
Cara then saw another woman in his hotel room, and she felt "relieved" and thought that she was "safe," however, according to her, "He asked us to kiss and she began some sort of advances upon his direction. I swiftly got up and asked him if he knew that I could sing. And I began to sing….I thought it would make the situation better….more professional….like an audition….I was so nervous. After singing I said again that I had to leave. He walked me to the door and stood in front of it and tried to kiss me on the lips. I stopped him and managed to get out of the room."
Harvey has yet to respond to Cara's claims about him.
Source:
http://www.eonline.com/news/886399/cara-delevingne-says-harvey-weinstein-tried-to-kiss-her-and-wanted-to-watch-her-kiss-woman