Saab Magalona is the daughter of the late Francis Magalona, and she comes from a family of well-known celebrities in the Philippines.
She continues to thrive in her endeavors, and she is constantly gaining a lot of opportunities and success in both her career and personal life.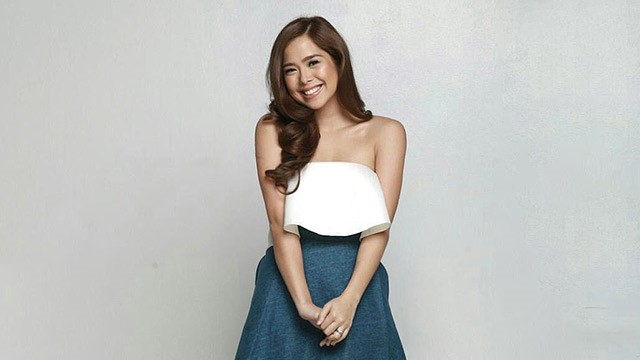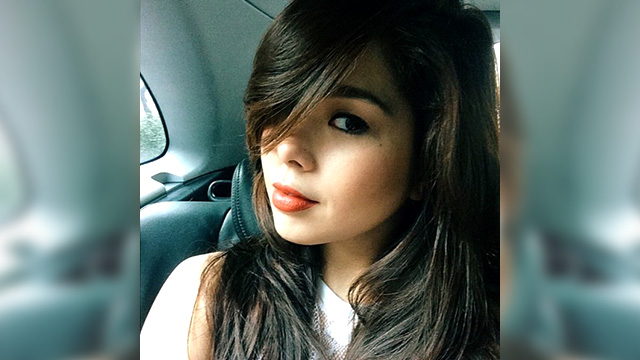 She is an actress, singer, photographer and blogger, and her blog is called Spell Saab. She is also a part of the band called Cheats. Besides being a well-known and thriving showbiz personality, she is also happily married and in love with her husband, Jim Bacarro.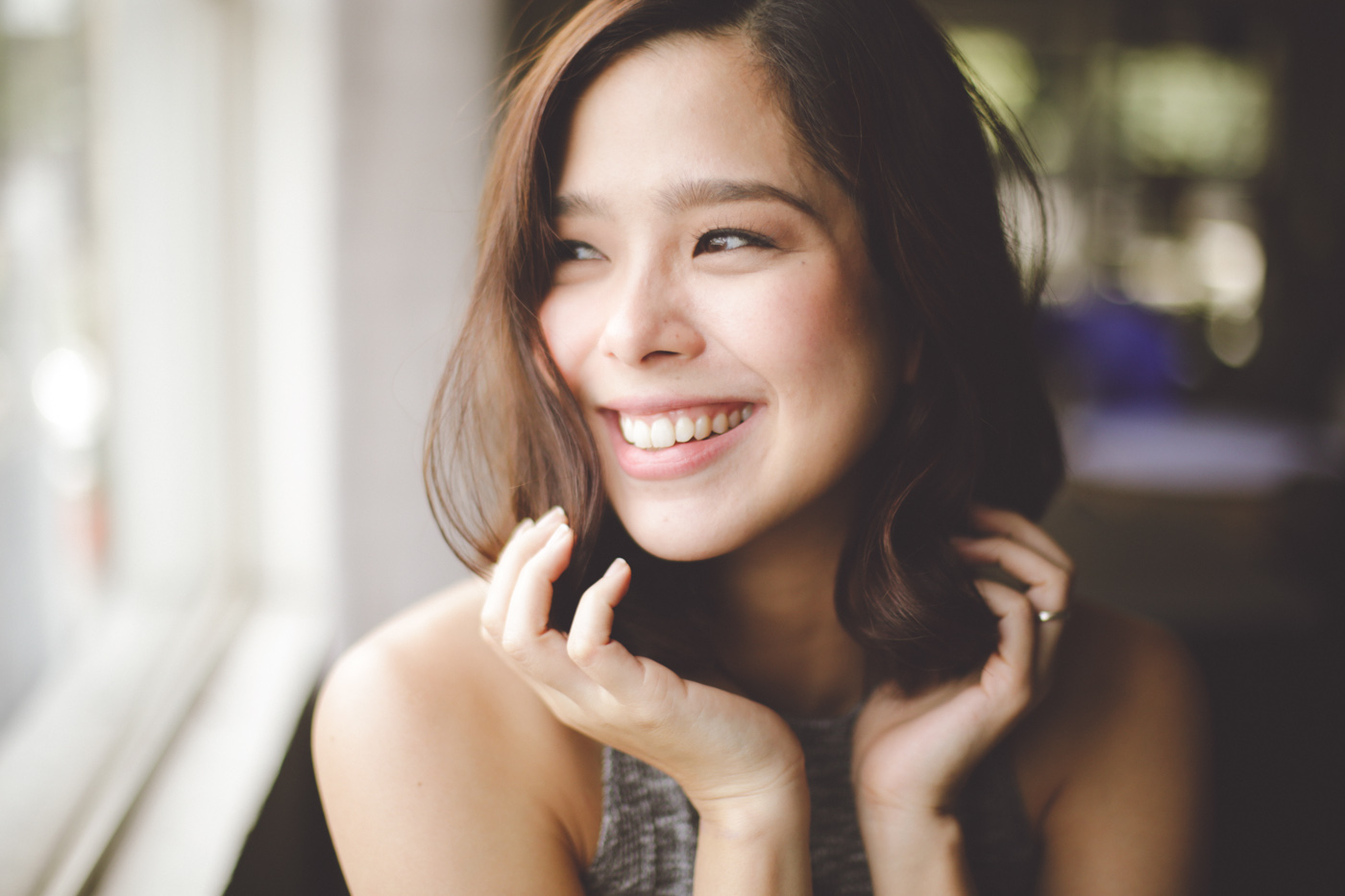 They have been married since 2015, and they are now expecting their first set of TWINS! On September 29, Saab announced the good news on her Instagram account by posting a sonogram, and her caption read:
"Thank you so much for your well wishes! Yes, we are having TWO! This is a scan from our very first ultrasound. Now they are much bigger and I can see their heads and arms and legs — my goodness I still can't believe there are 2 human beings inside me 😅 I haven't updated my blog in so long bec I felt guilty keeping a big fat secret from everyone!! Haha! I will tell you all about this unexpected yet exciting chapter in our lives just as soon as I get over this very sleepyyyy first trimester 😅 We feel the love!! Thank you very much! Love from me, Jim, Ate JoeyBear, and the twins 💕"
Sources:
http://news.abs-cbn.com/entertainment/09/30/17/saab-magalona-reveals-shes-pregnant-with-twins