Sarah Geronimo is one of the most famous singers in the Philippine showbiz industry at present.
She continues to thrive as a multi-talented artist, and she is constantly gaining a lot of opportunities and success in both her showbiz career and personal life.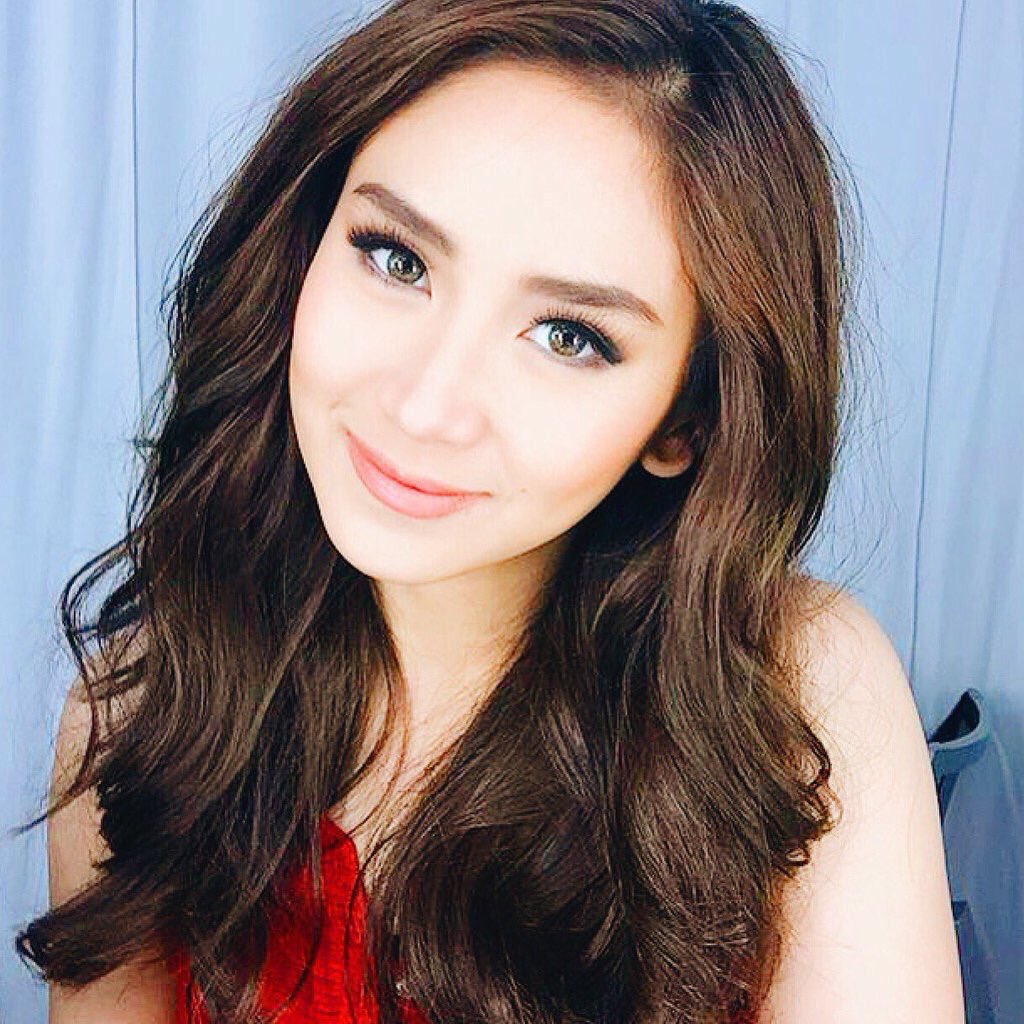 Besides singing, she has also done a couple of movies in the past that were proven to be successful, and some of those were "A Very Special Love," "Maybe This Time," and "The Breakup Playlist," among others. She is a very talented actress, singer, dancer and overall performer.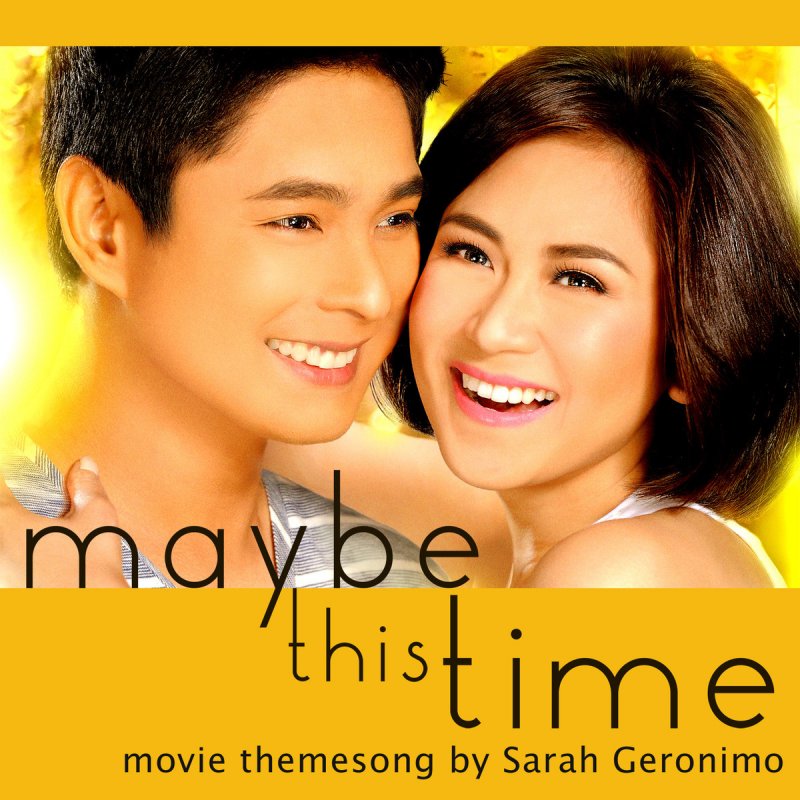 She has a lot of loyal fans who continue to support her in all of her showbiz endeavors. Sarah is admired by many people not only for her stunning beauty and amazing talents, but also for her kind, humble and simple personality.
Of course, all of her fame and success also come with a lot of fortune, and this is how wealthy she is!
Sarah apparently has a net worth of $2-4 million.
She owns a luxurious Mercedes-Benz.
She has invested on a grand and beautiful house.
WATCH THE VIDEO HERE: