Celebrities are public personalities, and they are constantly under the limelight.
Being famous, they tend to face certain issues and controversies that are being thrown their way, and they are more vulnerable to a lot of people's hate, judgements and criticisms.
Maine Mendoza, for instance, is one of the most famous celebrities in the Philippine showbiz industry at present. She continues to thrive as a multi-talented artist, and she is constantly gaining a lot of opportunities and success in both her personal life and showbiz career.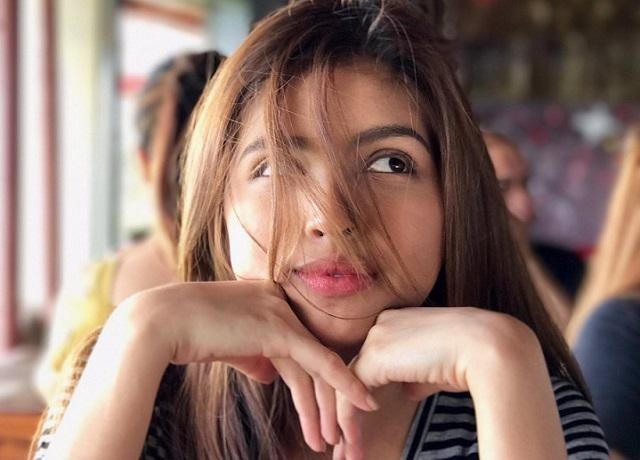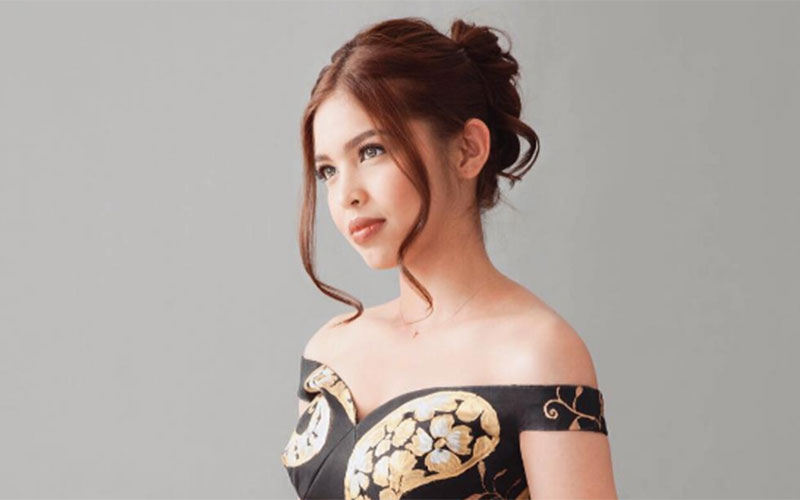 She has done a few movies and televisions shows that were proven to be very successful, and she has a lot of loyal fans who continue to support her in all of her showbiz endeavors. Maine is admired by many people not only for her stunning beauty and amazing talents, but also for her funny, kind and humble personality.
Her phenomenal fame does not exempt her from having haters though, and she was recently bashed because of her swimsuit photo that went viral all over social media. Maine was wearing a magenta-colored two-piece swimsuit in the said photo, and many netizens posted mean comments about her body.
WATCH THE VIDEO HERE: