Sons and daughters can be overprotective of their parents out of love.
Parents are capable of so much love and care for their children, and they do their best to protect them from any harm or danger. That is why parents deserve to be loved, protected and cared for by their children.
Manny Pacquiao, for instance, is considered to be one of the greatest professional boxers of all time. He is one of the most famous and successful professional boxers in the world, and besides being a world-renowned athlete, he is also a Senator of the Philippines.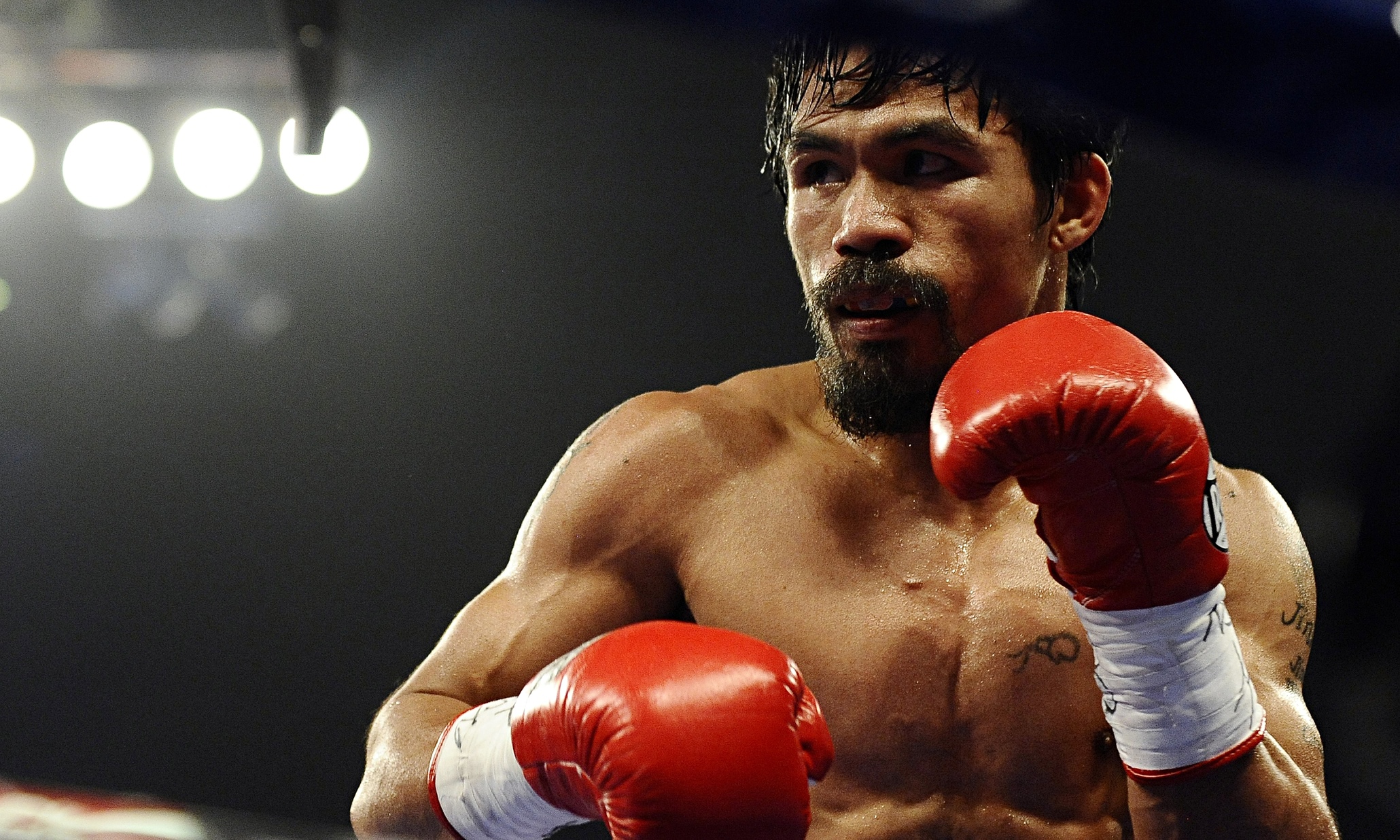 Despite all of his fame and success, Manny does not forget to make his family a priority. He is a very loving and caring son to his mother, Mommy Dionisia, and he really looks after her. In fact, he recently prohibited stand-up comedians from impersonating his mother.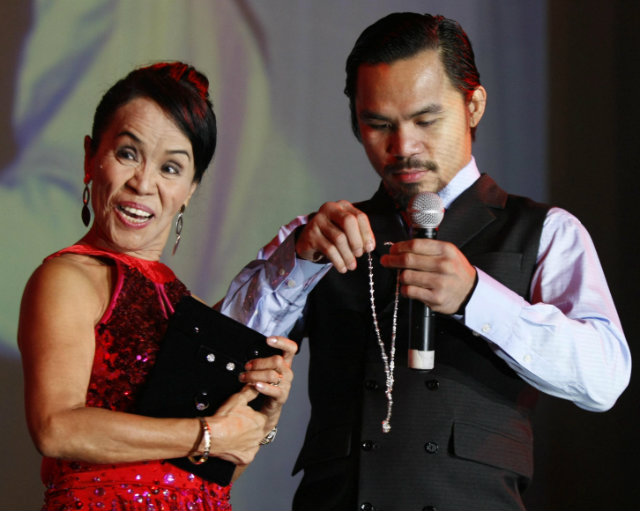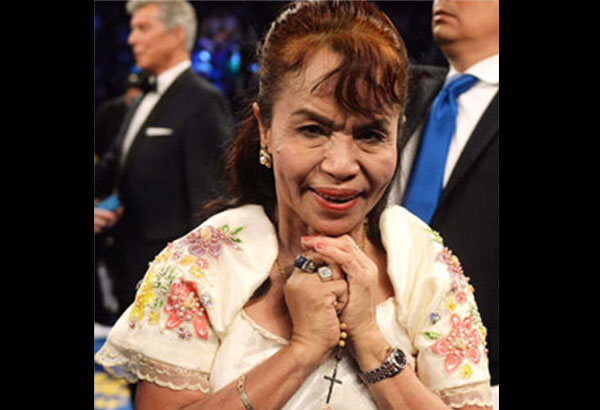 As a result, a lot of people were not pleased about Manny's prohibition.
Source:
Babala ni Pacman sa mga stand-up comedian: Wag nang gayahin si Mommy Dionesia!