Pokwang is one of the most famous comediennes in the showbiz industry at present.
She continues to thrive as a multi-talented artist, and she is constantly gaining a lot of opportunities and success in both her showbiz career and personal life.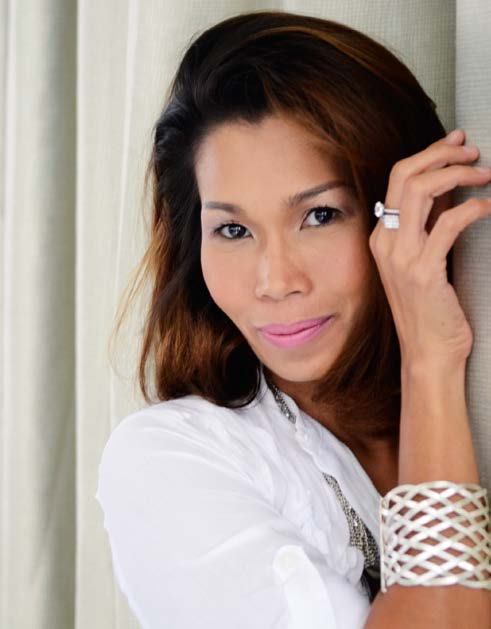 She is not only a very funny and witty comedienne, but she is also a very talented actress and television host. Besides being a famous and successful showbiz personality, Pokwang is also lucky to have found love with her partner, Lee O'Brian.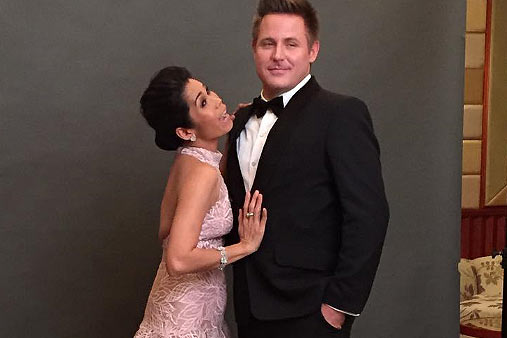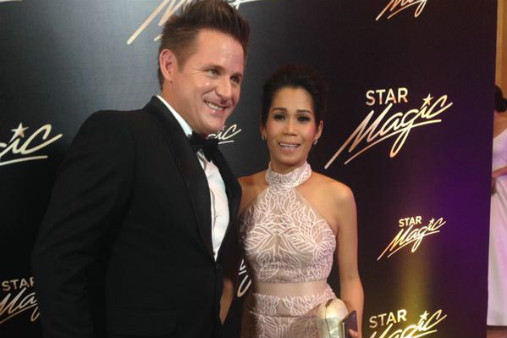 She is currently four months pregnant with their child, and she recently updated her followers about her pregnancy on her Instagram account. However, a lot of netizens noticed and asked Pokwang why she called her unborn child "Baby Subong," which is her last name, instead of Baby O'Brian.
Even Lee, himself, asked her why on the comments section saying, "Yeah babe, why #babySubong? I'm right here waiting for you and #babyobrian…." Pokwang did not reply to his comment though, and some people are now asking if the two of them have broken up.
Source:
http://www.pep.ph/news/67885/pokwang-calls-her-unborn-child-baby-subong-netizens-ask-if-she-and-lee-obrian-have-broken-up?ref=feed_1