Natural calamities are both unpredictable and inevitable. People must always be prepared for those kinds of disasters because there is no definite sign or certain prediction for them.
When natural calamities strike, people are left with no other choice but to try their very best to survive and remain safe.
For instance, a magnitude 6.6 earthquake struck Batangas, and the day before that, two Oarfish were seen on a beach in Saint Bernard, Southern Leyte. The two oarfish were giant sea creatures that resemble a snake.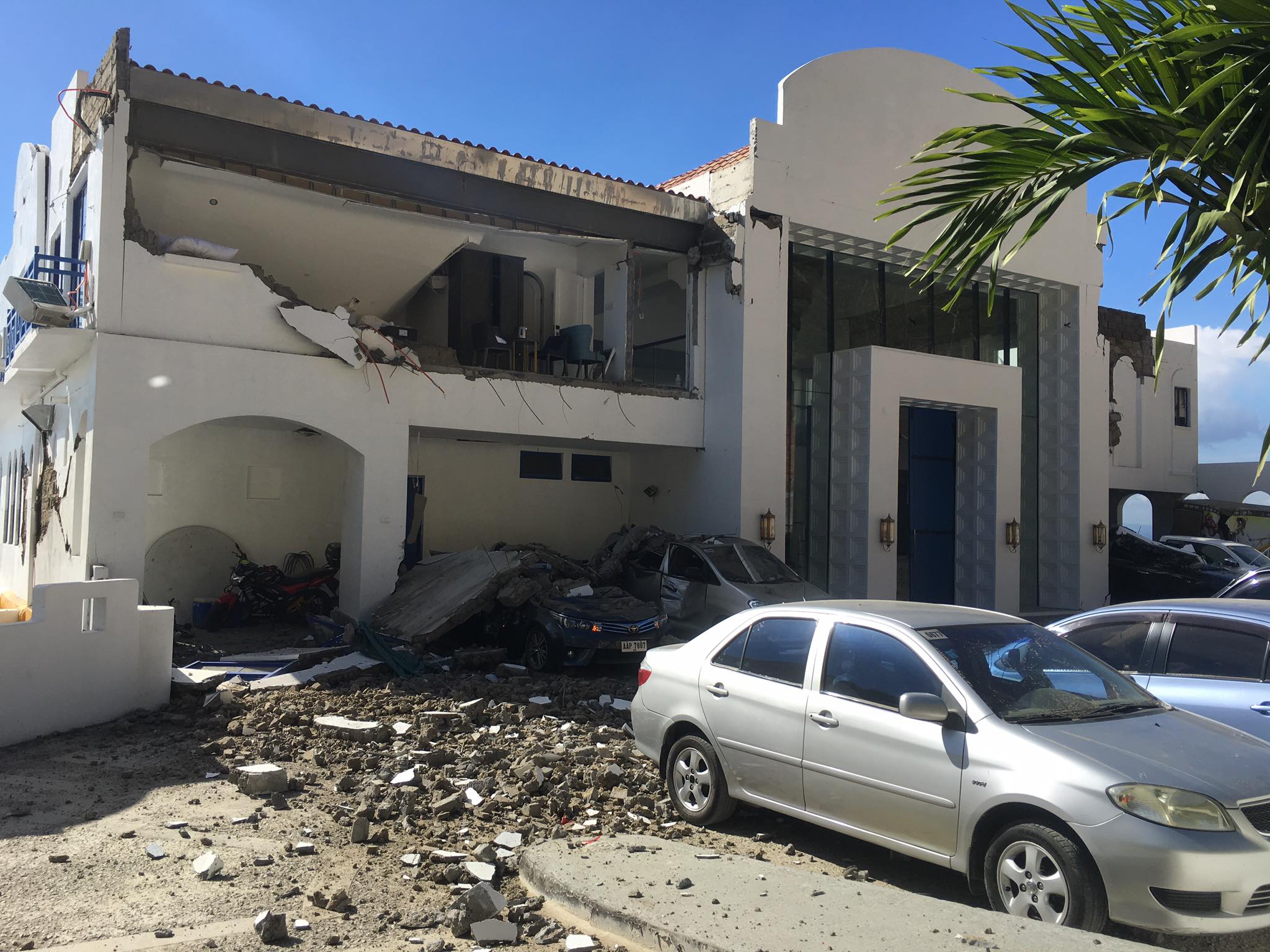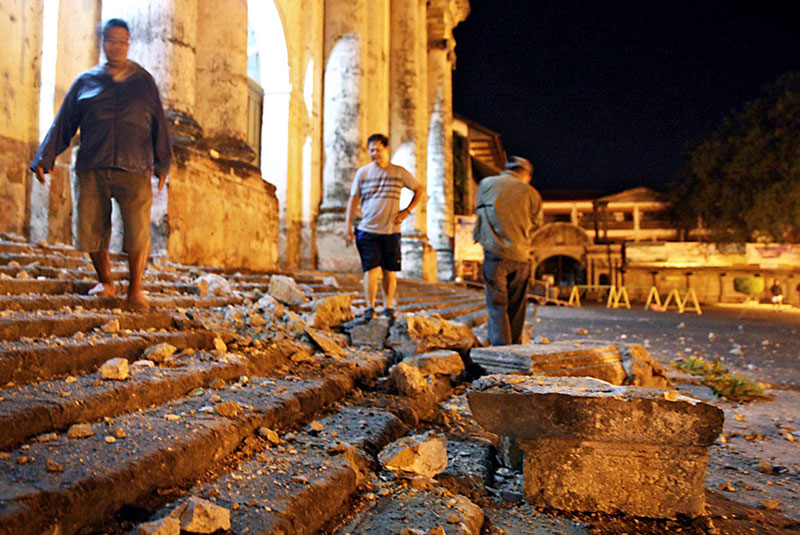 One oarfish was 12 feet long, while the other was 14 feet long and it even had eggs inside of it. Oarfish live in the deepest parts of the ocean, and humans rarely see such creatures. They also tend to appear whenever natural calamities occur, and that is why they are known as the "Prophet of Doom."
According to some scientists, Oarfish can easily detect irregularities in the sea ground, and they are forced to go to the shallower parts of the ocean. But still, some people are speculating if finding the two oarfish in Leyte was actually a sign for the earthquake that happened in Batangas.
Source:
2 Isdang Tinaguriang 'Prophet of Dooms' natagpuan sa Leyte, senyales ng 'The Big One?'