Parents are responsible for their children's lives. They should give them love, care and guidance, and they should teach them good manners and right conduct for them to become good people when they grow up.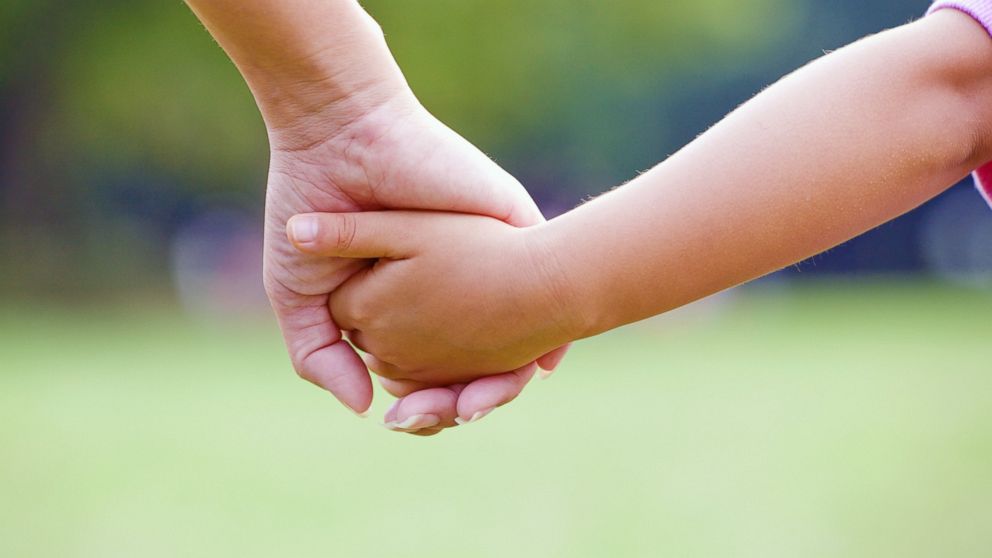 Parents have different parenting styles, and they discipline their children differently as well. A father from Texas went a bit too far in disciplining her young daughter though, and a woman named Erika Burch witnessed it at a Walmart in Cleveland.
The father was dragging his daughter by her hair while grocery shopping, and according to Erika, the little girl was evidently in pain. She even told the man to let go of his daughter's hair, but he just told her to mind her own business.
Erika took some photos of the incident, and she reported it to the authorities, but they said that they couldn't charge anything against the man because they didn't have any proof of injuries on the little girl. The authorities also stated that the father has the right to discipline his daughter.
After that, Erika decided to upload the photos of the incident on Facebook, and it went viral all over social media. It was also reported by the local media, and the authorities were prompted to further investigate on it.
Watch the video here!
Source:
Nobody Knows Why This Little Girl Is Acting Strange With Her Dad – Then They Look Closer And Realize The Nasty Truth