A lot of people, if not all, want to have fit physiques, but that is not an easy thing to achieve at all. It requires a person's hard work, dedication and willpower, and it takes time.
People who want to have fit bodies workout at the gym and eat healthy food.
Even famous celebrities struggle to achieve and/or maintain a fit physique. Despite their busy schedules, many of them try to squeeze in some time to exercise, and they follow a certain diet. Sharon Cuneta, for instance, is one of the most famous actresses in the Philippine showbiz industry.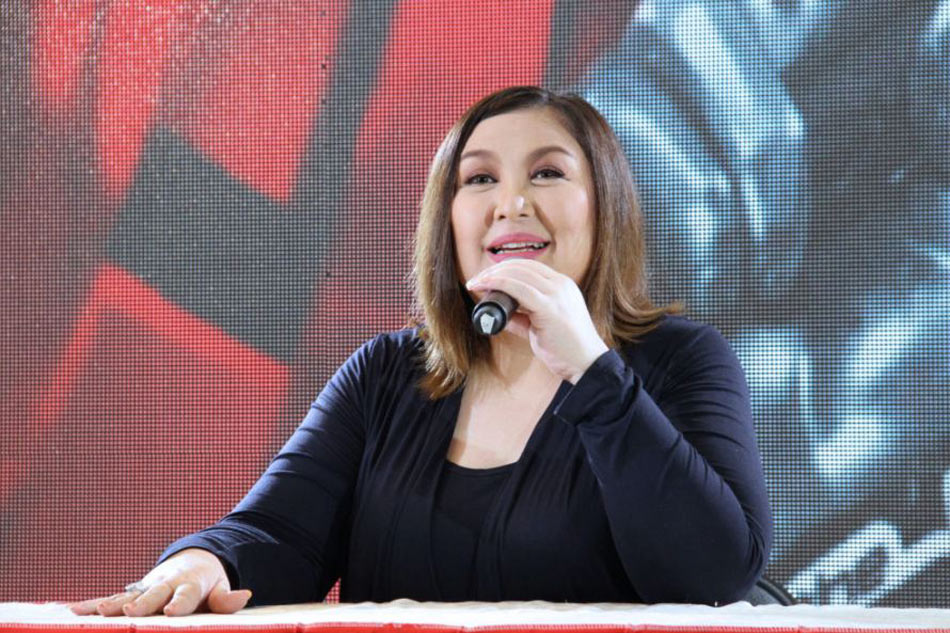 Her weight loss journey wasn't easy, but she pushed through it, and was able to succeed in the end. Sharon recently announced on her Facebook page that she is now back to wearing medium-sized clothes, which she is very happy about.
The actress has an upcoming film under Star Cinema this September, and she plans on continuing her weight loss journey until she goes back to wearing small sizes of clothes.
Sharon's full post:
"Okeydokey everybody! Just wanted to share with you that am now back to size M — MEDIUM na ako ulit but a bit loose na rin sya! I'm going for size SMALL but really would like to get to XS – EXTRA SMALL (or over na ba yon? Baka mata at ngipin ko na lang makita niyo!)! No gana lang to eat talaga nowadays…Dami iniisip but at least this weight loss has been one good thing to come out of my concerns and stresses. Just have to make sure I don't get sick. Pumapayat ako pero I'm afraid I'm not getting enough nourishment. Hope you're all okay. Love you all! God bless all of us. 😊❤️💕🌷"
Source:
http://news.abs-cbn.com/entertainment/07/24/17/sharon-medium-na-uli-ang-size-ng-mga-damit