Nowadays, there are a lot of people who commit heinous crimes, and they are willing to do anything to succeed in their wrong doings.
That is why the public should be more cautious of their surroundings and the people they come across with.
Monseigneur Arnel Lagarejos, for instance, is a 55-year old priest, and he was arrested on July 28, 2017 in Marikina City. He allegedly attempted to have s*x with a 13-year old girl, who was pimped by a 16-year old boy from San Mateo, Rizal.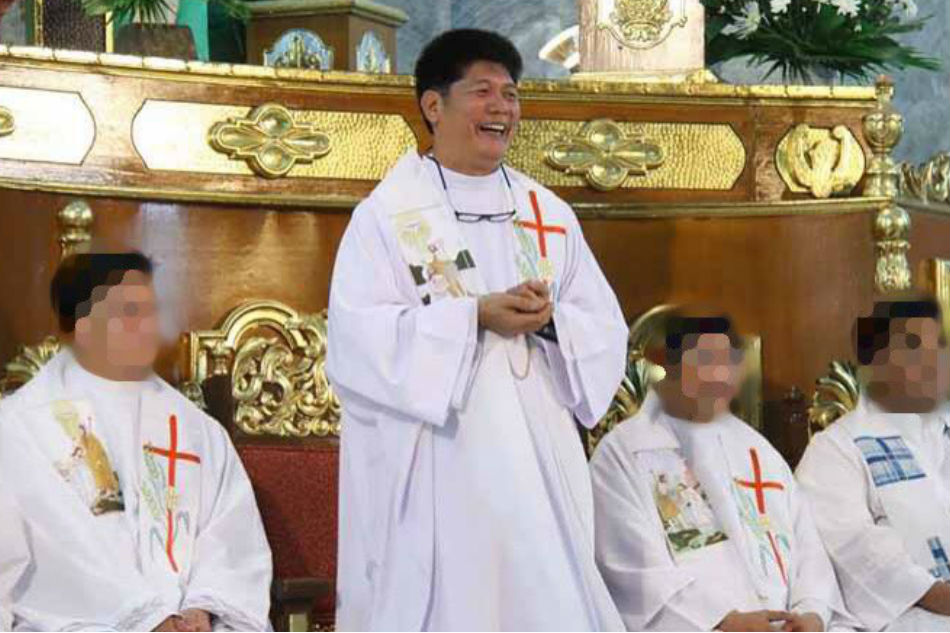 According to the initial investigation, the teenage girl told her mother that she was booked by the boy for Lagarejos, and they reported everything to the authorities. The priest was in his gray Ford Explorer when he met with the boy and girl, and he was left with the girl after giving the boy P500.
Lagarejos and the teenage girl was heading to a motel when the authorities came, and the priest even tried to get a hold of his gun, but the operatives were already one step ahead of him. The boy is now under the custody of the Department of Social Welfare and Development, while Lagarejos is facing charges for violating the Anti-Trafficking in Persons Act.
Source:
http://cnnphilippines.com/news/2017/07/30/priest-nabbed-in-marikina-for-allegedly-attempting-to-have-sex-with-13-year-old-girl.html