Being rich and influential is many people's goal in life, but it is not an easy thing to achieve at all. It requires a lot of hard work, dedication, and time, among others, but even those things do not guarantee that people will eventually become wealthy and powerful.
There are people who become rich and influential because of their families, but there are also others who achieve those two things by working for them. In the past, men have more rights than women, but a lot of things have changed through the years.
In this time and generation, there are many women who continue to excel in different fields and industries. The following names, for instance, are the richest and most influential women in the Philippines!
1. Imelda Romualdez Marcos
2. Cynthia Aguilar Villar
3. Imelda O. Cojuangco
4. Katherine Tan
5. Beatriz Susana Zobel
6. Gretchen O. Cojuangco
7. Fredesvinda Almeda-Consunji
8. Beatrice Dee Campos
9. Gloria Macapagal Arroyo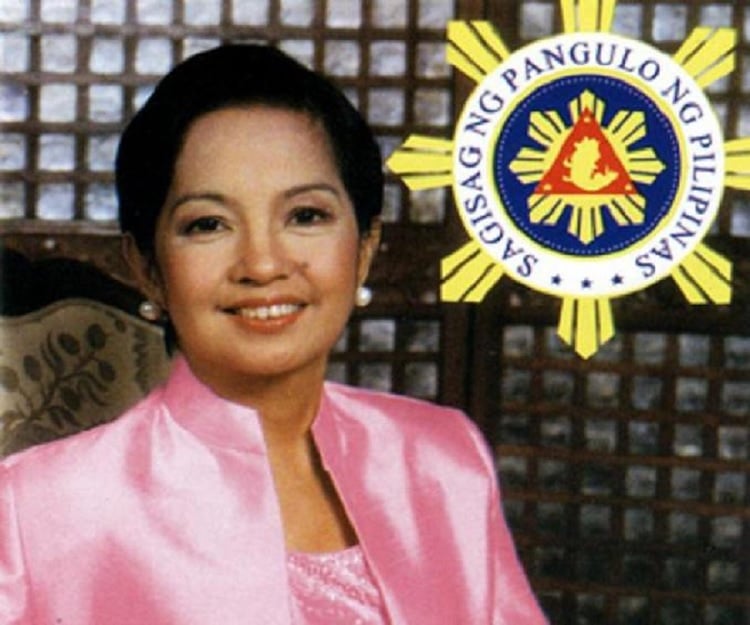 10. Felicidad Tan Sy
11. Helen Yuchengco Dee
12. Mercedes Tan Gotianun
13. Mercedes Zobel
14. Susana "Chuchu" Abad Santos Madrigal-Eduque
15. Ana Maria Gizela "Ging" Madrigal Gonzalez-Montinola
16. Socorro Cancio Ramos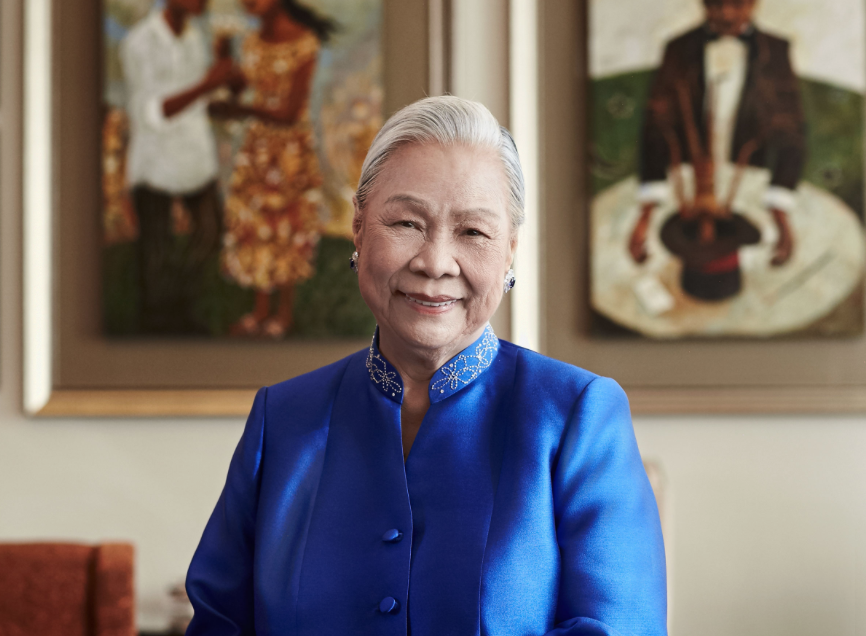 17. Vicki Belo
18. Jinkee Pacquiao
19. Vilma Santos Recto
20. Susan Roces
21. Sharon Cuneta Pangilinan
22. Kris Aquino
23. Lani Mercado Revilla
24. Mother Lily Yu Monteverde
25. Amalia Fuentes
Source:
http://www.livelovelaugh.com.ph/2017/07/powerful-and-wealthy-25-richest-female.html