"Wowowin" is an afternoon variety show in GMA that provides people with a lot of happiness and entertainment. It's main host, Willie Revillame, has been in the showbiz industry for a long time now, and he continues to be one of the most famous TV hosts in the Philippines.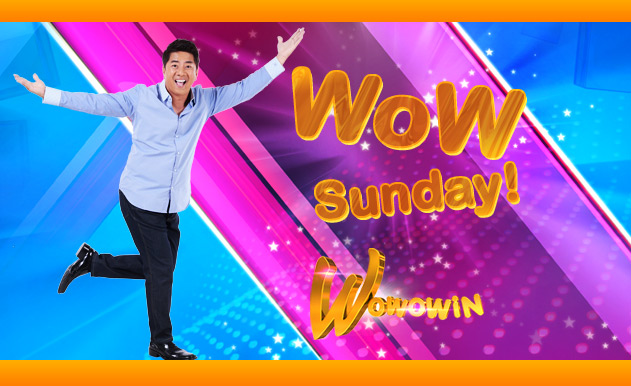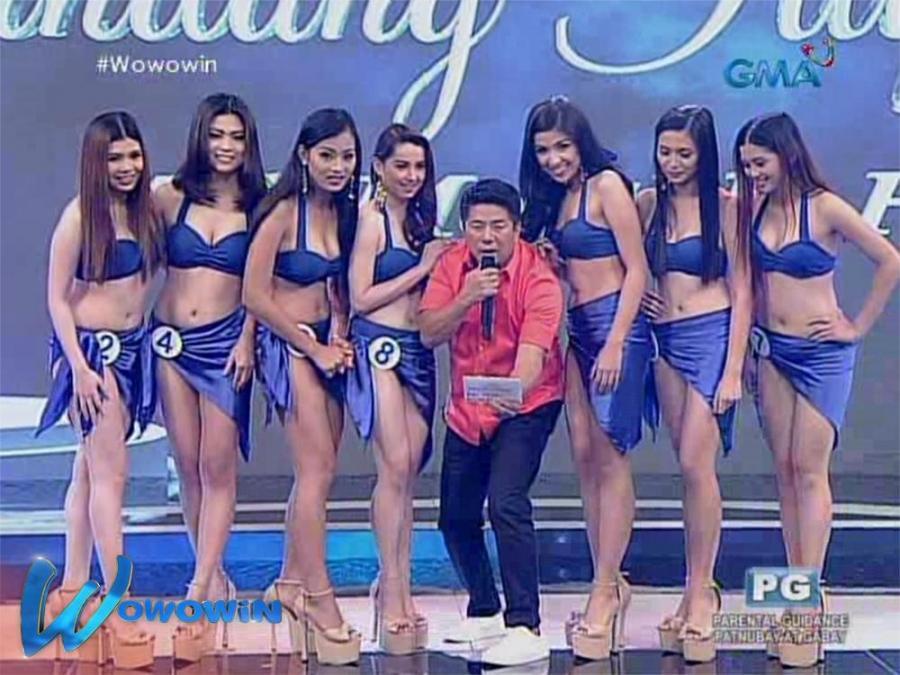 He is one of the richest Filipino celebrities as well, and he is constantly gaining a lot of opportunities and success in both his person life and showbiz career. His show, "Wowowin," has been doing quite well with the viewers, and it continues to thrive ever since its first episode aired on television.
The show's viewers gain happiness from the show not only because of the prizes that are given to them, but also for the laughter that they get from the hosts, who are comedians. The hosts do a lot of funny and silly things for the sake of entertaining the audience, which tends to be very effective.
Willie is always enthusiastic to help other people who are in need. However, in one of the show's recent episodes, he felt angry and disappointed when an audience cheated by joining in more than one segment, which is not allowed.
Watch the video here!